TKDataPatcher User Guide (English)
A quick guide on how to use this new thing.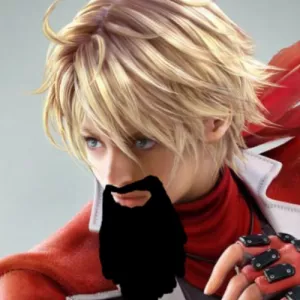 Submitted at April 9, 2023
Updated at April 9, 2023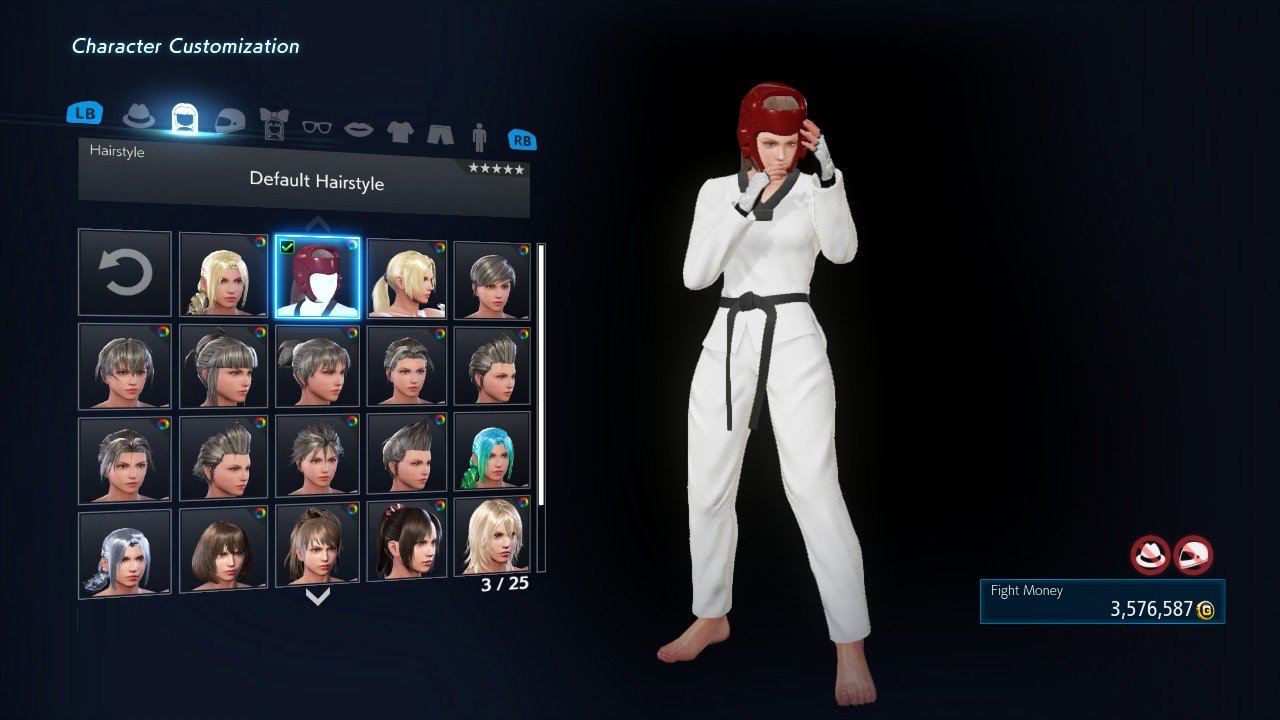 Some notes before you start when you get a mod that uses this method, you will get 2 files, ".pak" contains the mod's assets while ".CSV" is the slot info.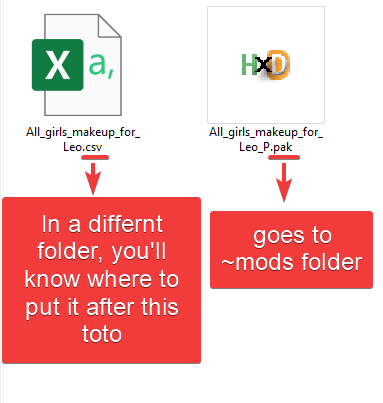 Get the latest version of
TKDataPatcher (first on top is newest) Extract it and put its stuff where the Tekken game is located, then run that thing (it will take some time in its first run)
Here you should find "TEKKEN PROJECT"

This will be inside "TEKKEN PROJECT", the original T7 items. Remember, DO NOT edit this.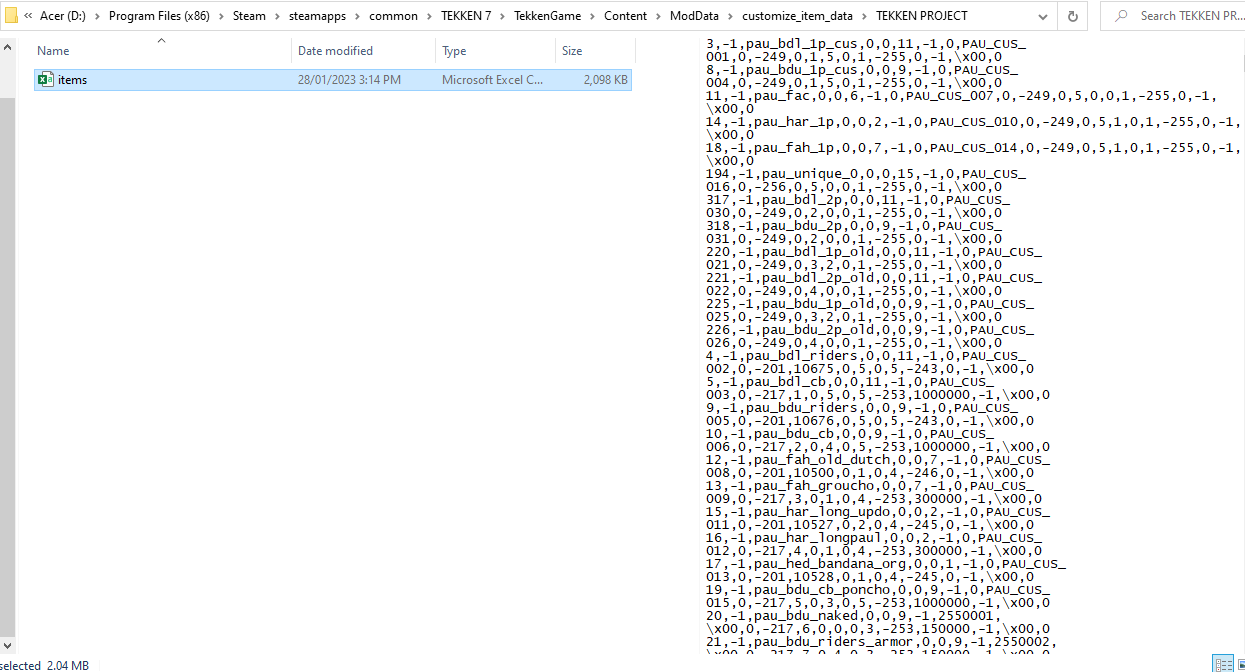 In your new folder, you put the mod's CSV files here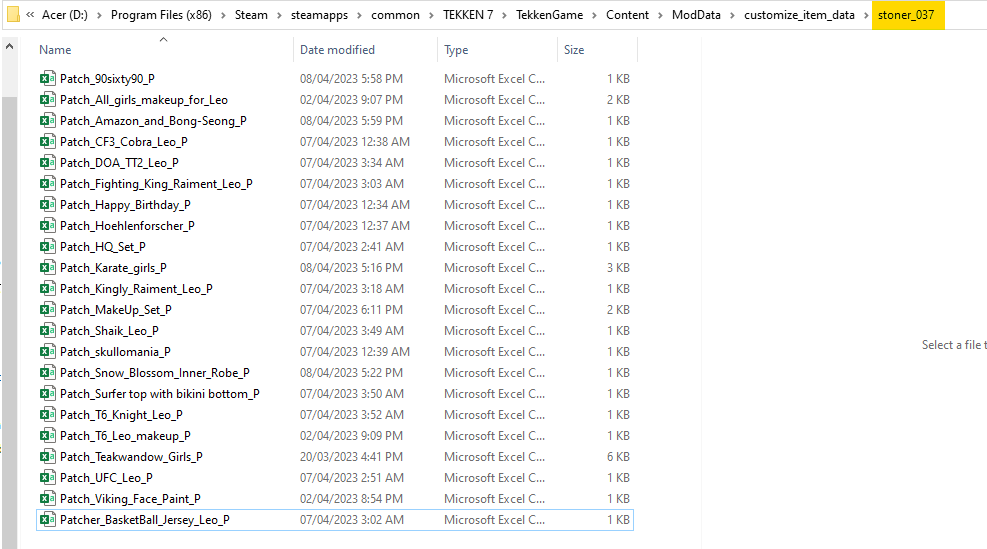 Don't play yet One last step whenever you add a new item, run this thing and it should be added in the game

Now you can play with new slots. Enjoy.