Big thanks to Bossman The K Fakt0r for commissioning this mod. Good luck on the deplyoment bossman,i wish you all the best.
Baek voice mod: https://tekkenmods.com/mod/1026/tekken-5-baek-voice-mod-f...
This mod includes a set of 3 colorable items.
Baek's hair,Baek's upper dougi,Baek's lower dougi. The items replaced are the following: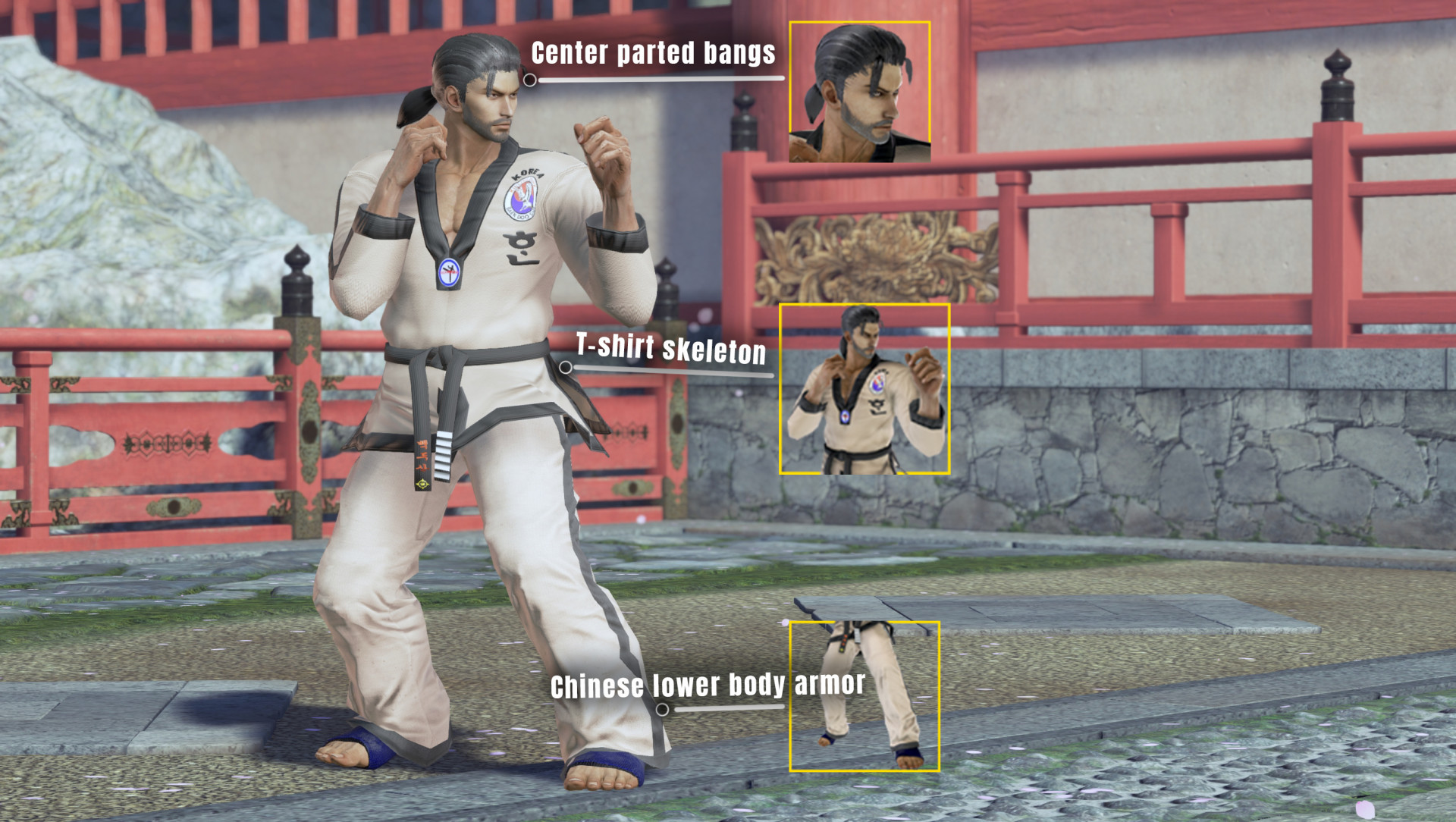 Pick this color if you want it to look the same as the preview images.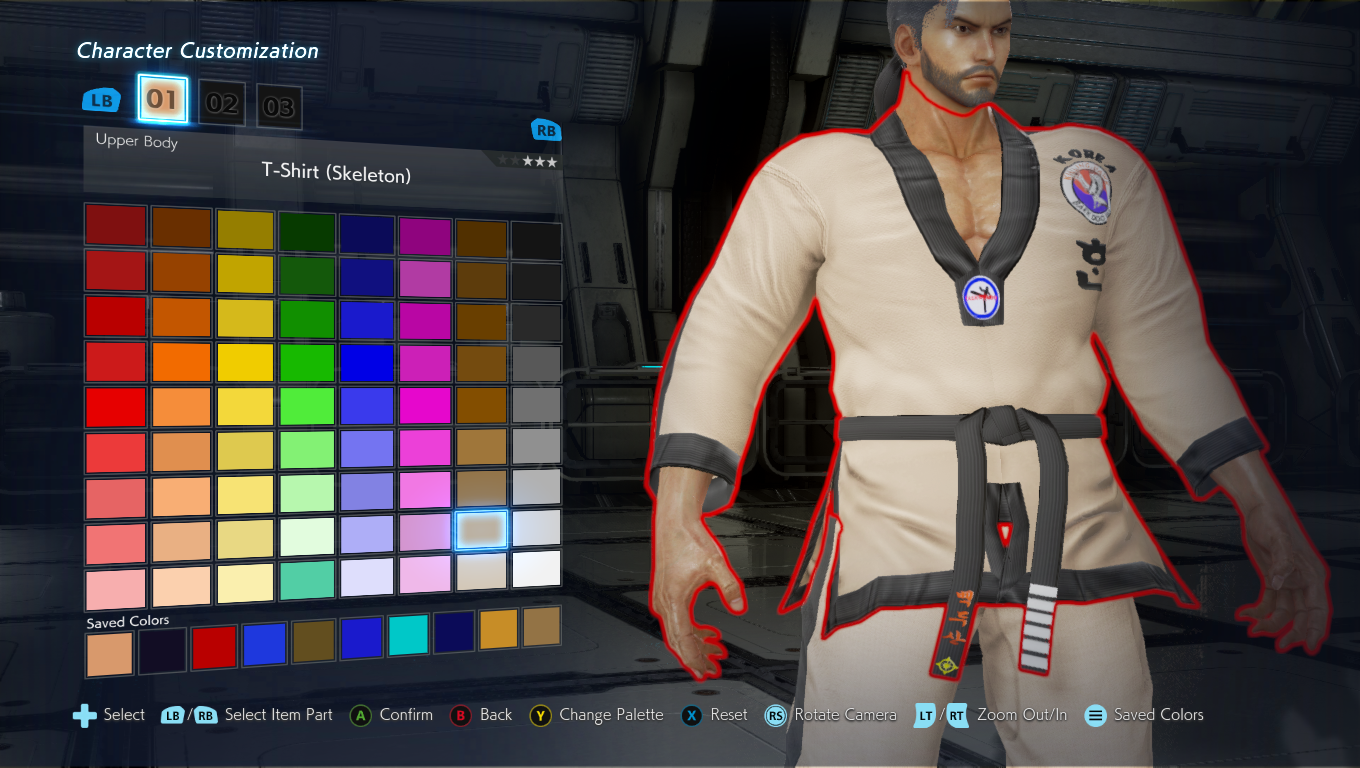 Some more preview images: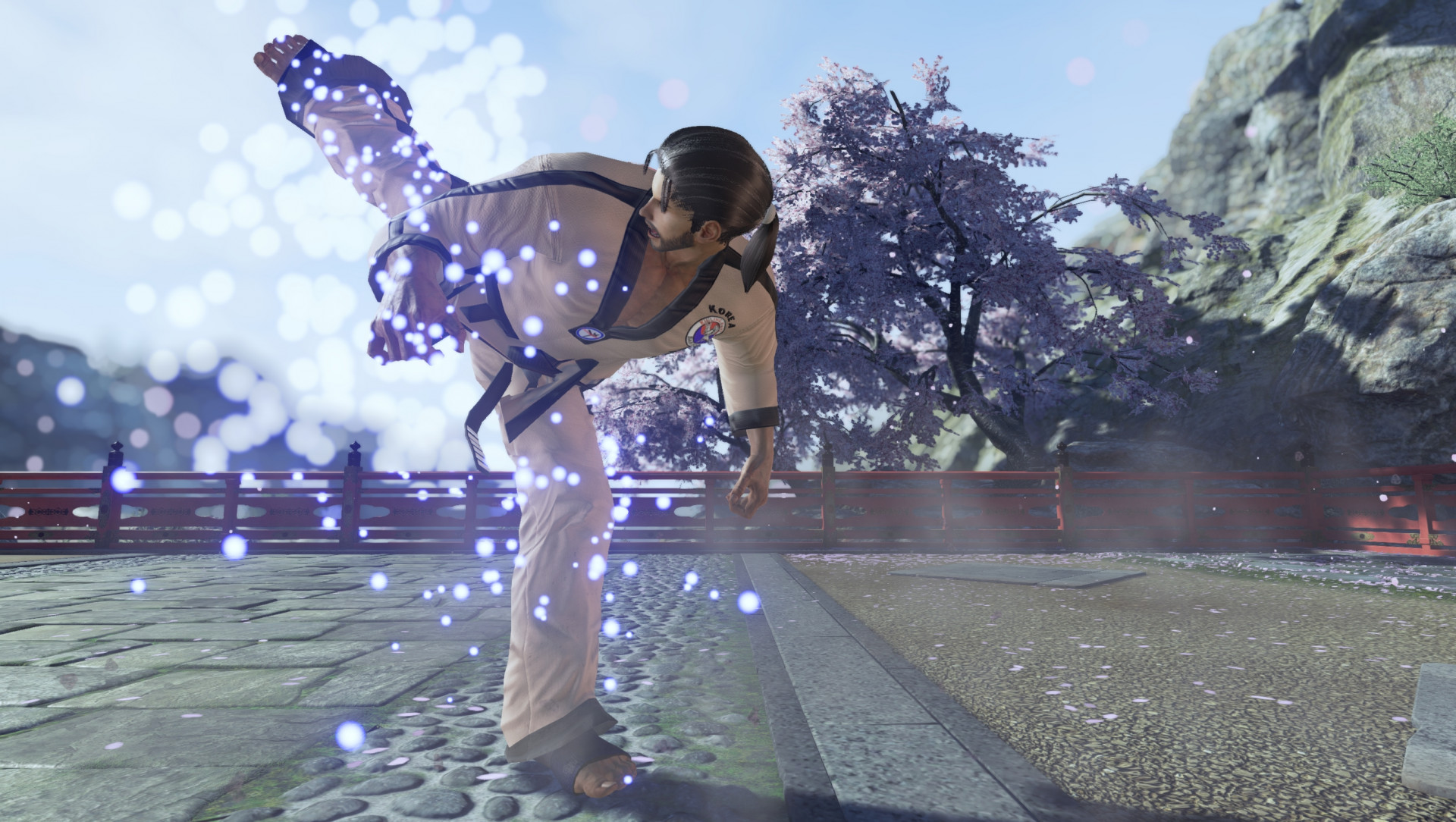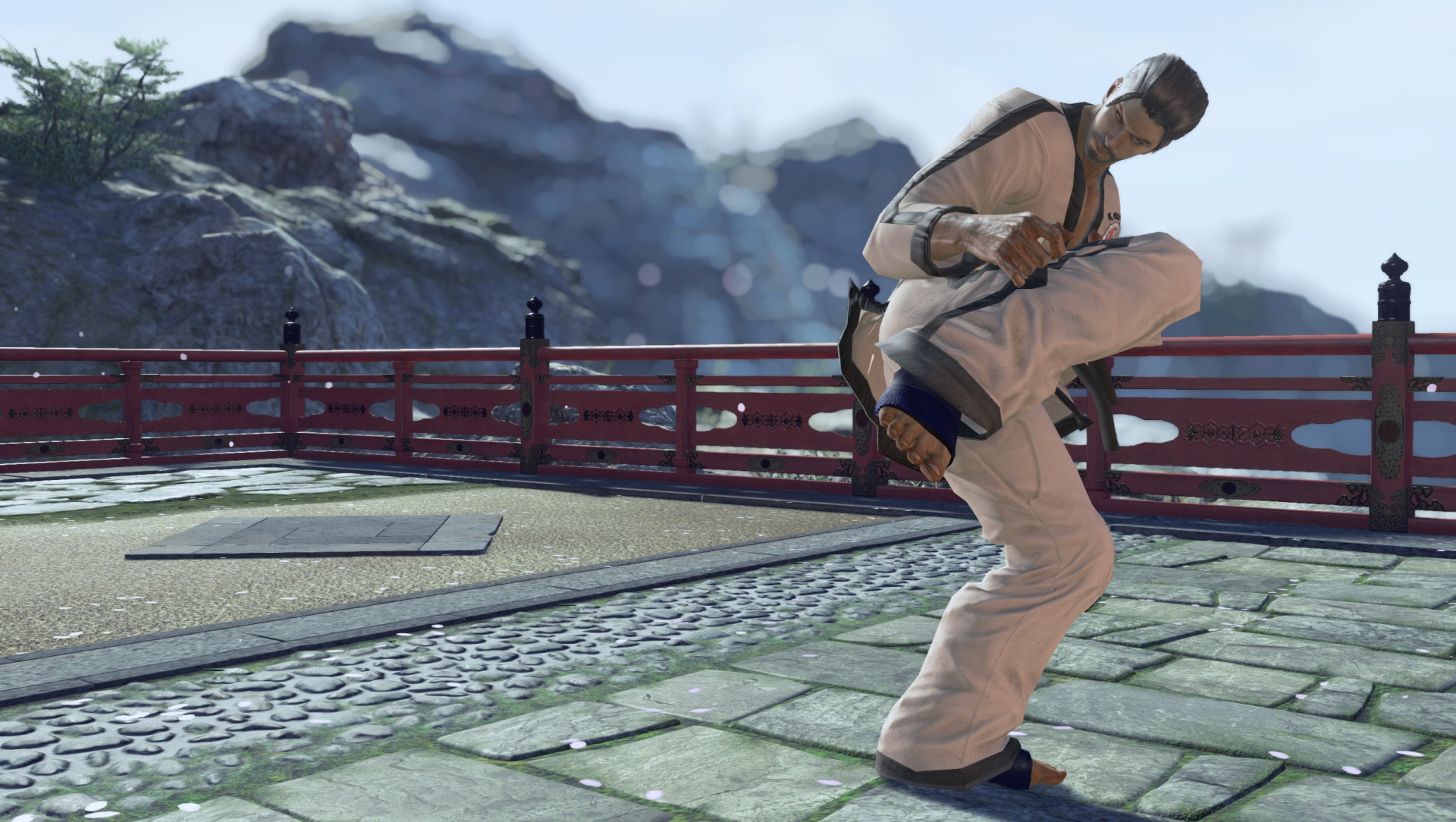 Send me a message on Twitter if you would like to commission a mod:
https://twitter.com/uwais_alqarani
Donate plz bro: https://ko-fi.com/ultraboy999