Big Thanks to Bossman TotalDramaXtremist for commissioning this mod.
If you enjoy this mod alot and want to give back,consider supporting me at https://ko-fi.com/ultraboy999
This mod adds Asuka's swap outfit from Street Fighter X Tekken. It replaces the Halterneck Dress and The Full Knight Helmet. The outfit is fully retextured from the ground up to fit Tekken's artstyle more. Both The Head item and the Full Body item are fully colorable.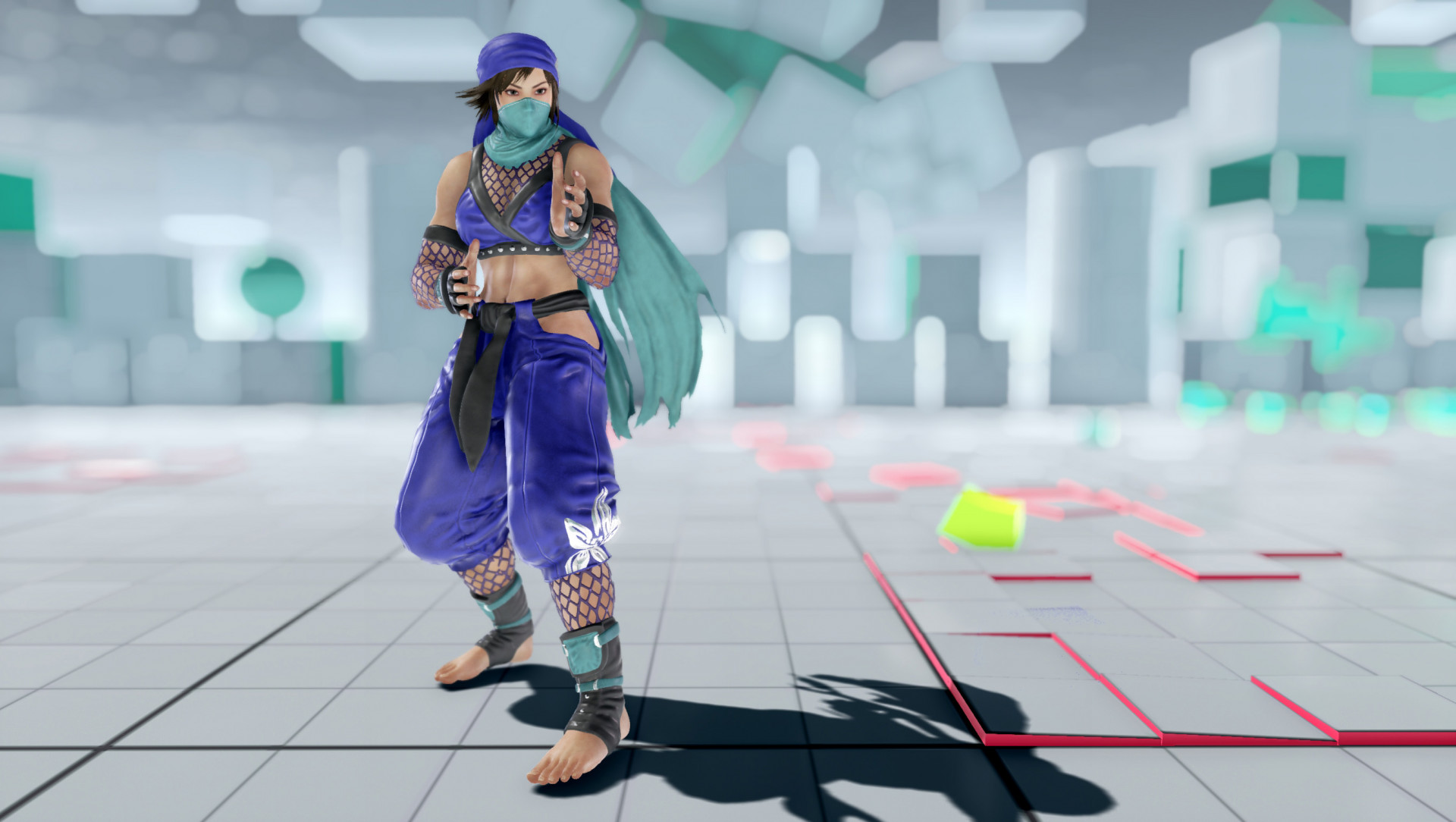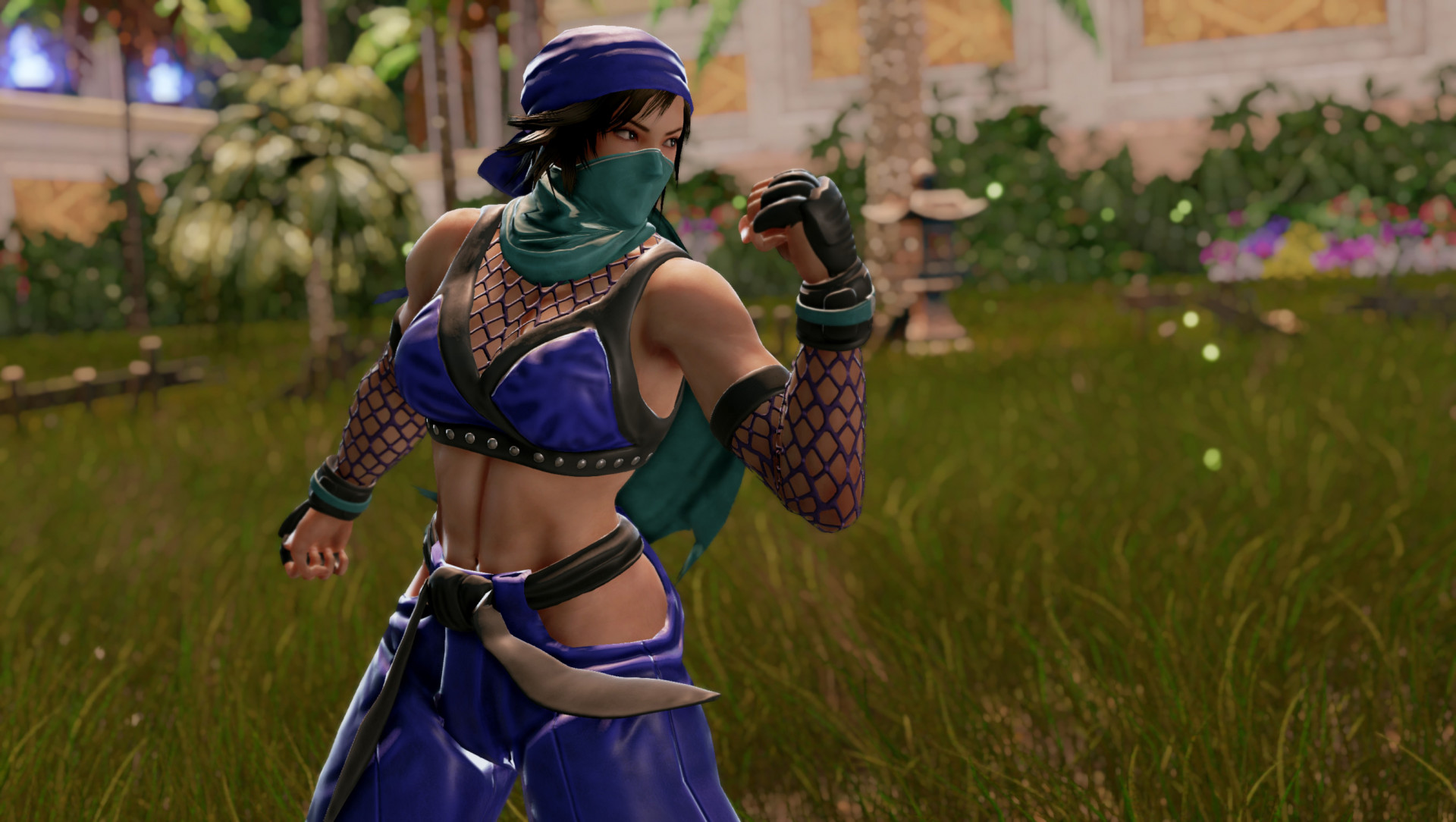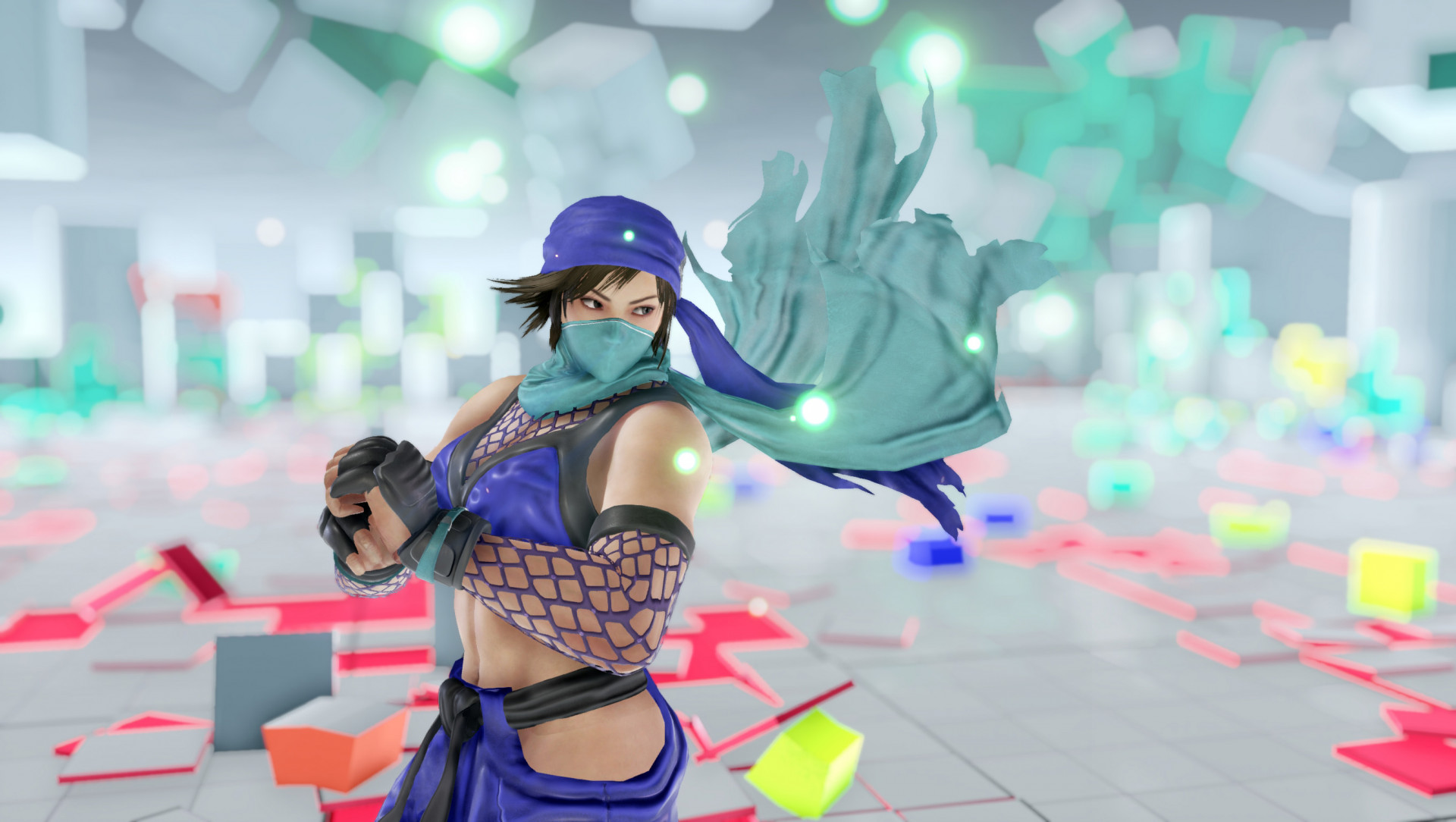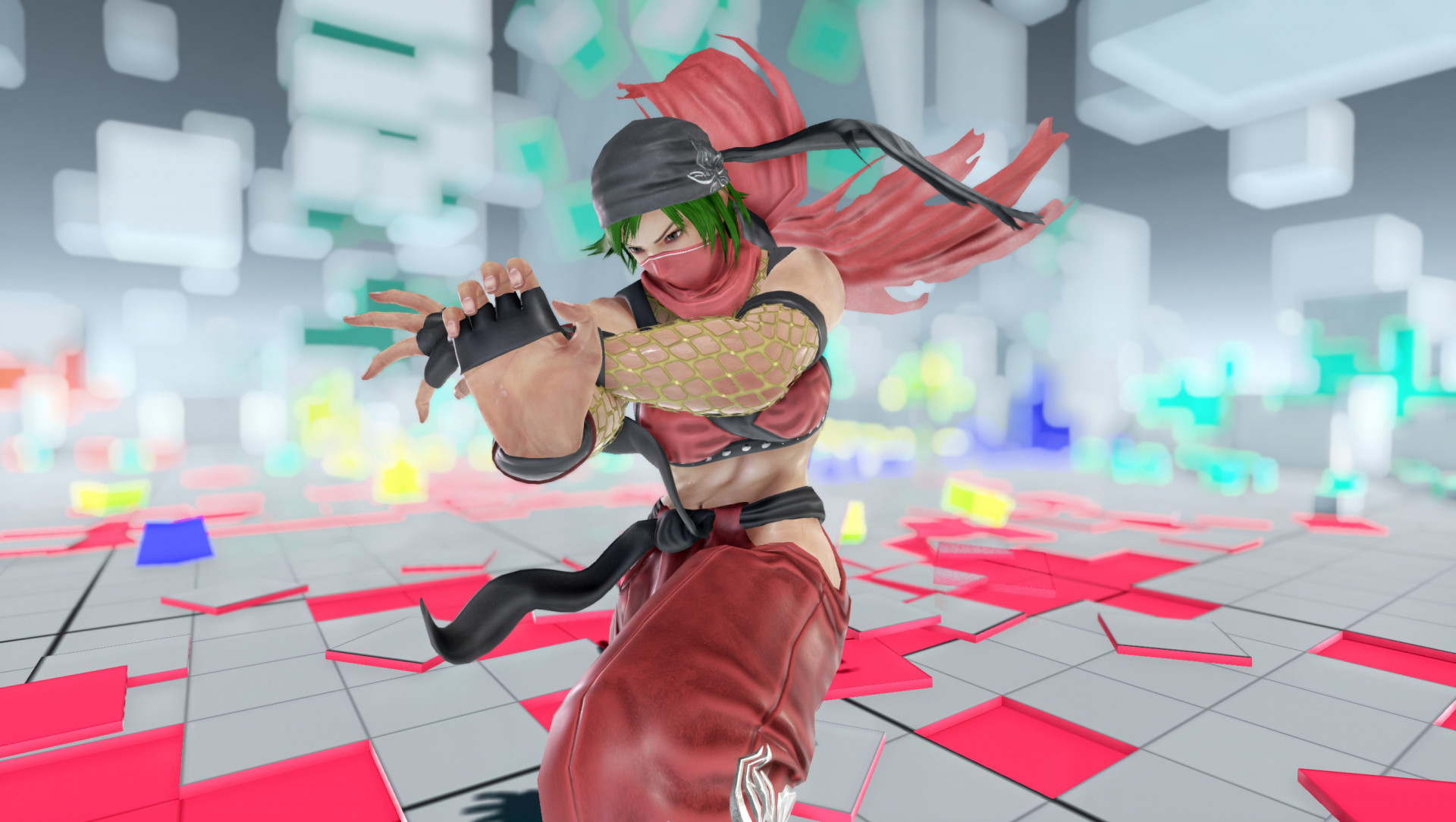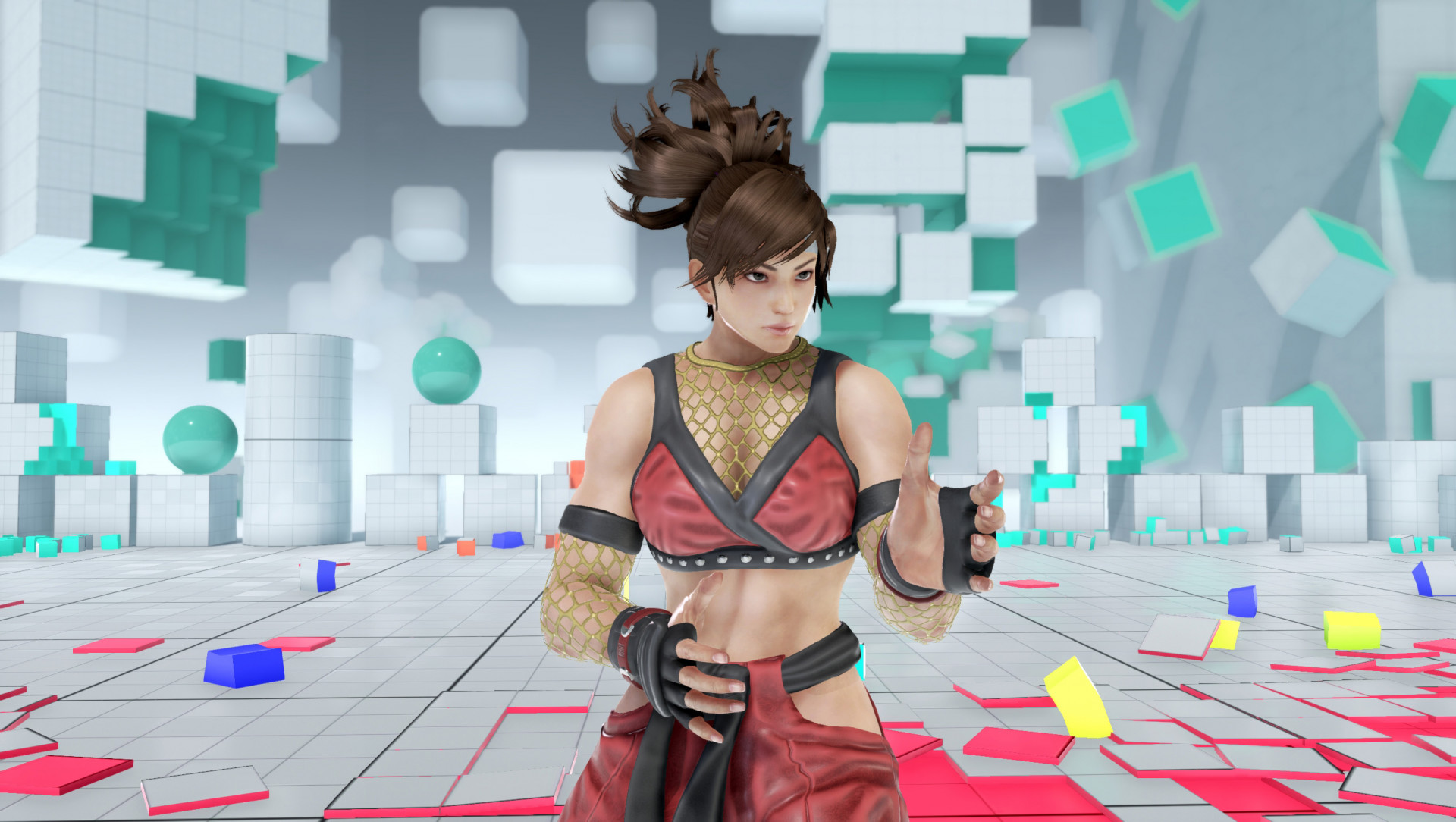 The hair from my dougi mod fits really well with this mod.
https://tekkenmods.com/mod/972/lidia-and-asuka-dougi-set
Stage mod shown in the preview:
https://tekkenmods.com/mod/1084/forgotten-shrine
If you would like to commission a mod,send me a message on twitter:
https://twitter.com/uwais_alqarani
Horni version (FEET WARNING!!!) https://tekkenmods.com/mod/1101/street-fighter-x-tekken-a...