If you would like to commission a mod,message me on twitter:
https://twitter.com/uwais_alqarani
MOTOGP NOW COMES TO TEKKEN 7
BEAT UP YOUR RACING RIVALS OUTSIDE THE RACETRACK
This mod adds 14 new presets for 14 different characters.
Kazuya and Julia CAMEL YAMAHA Racing Team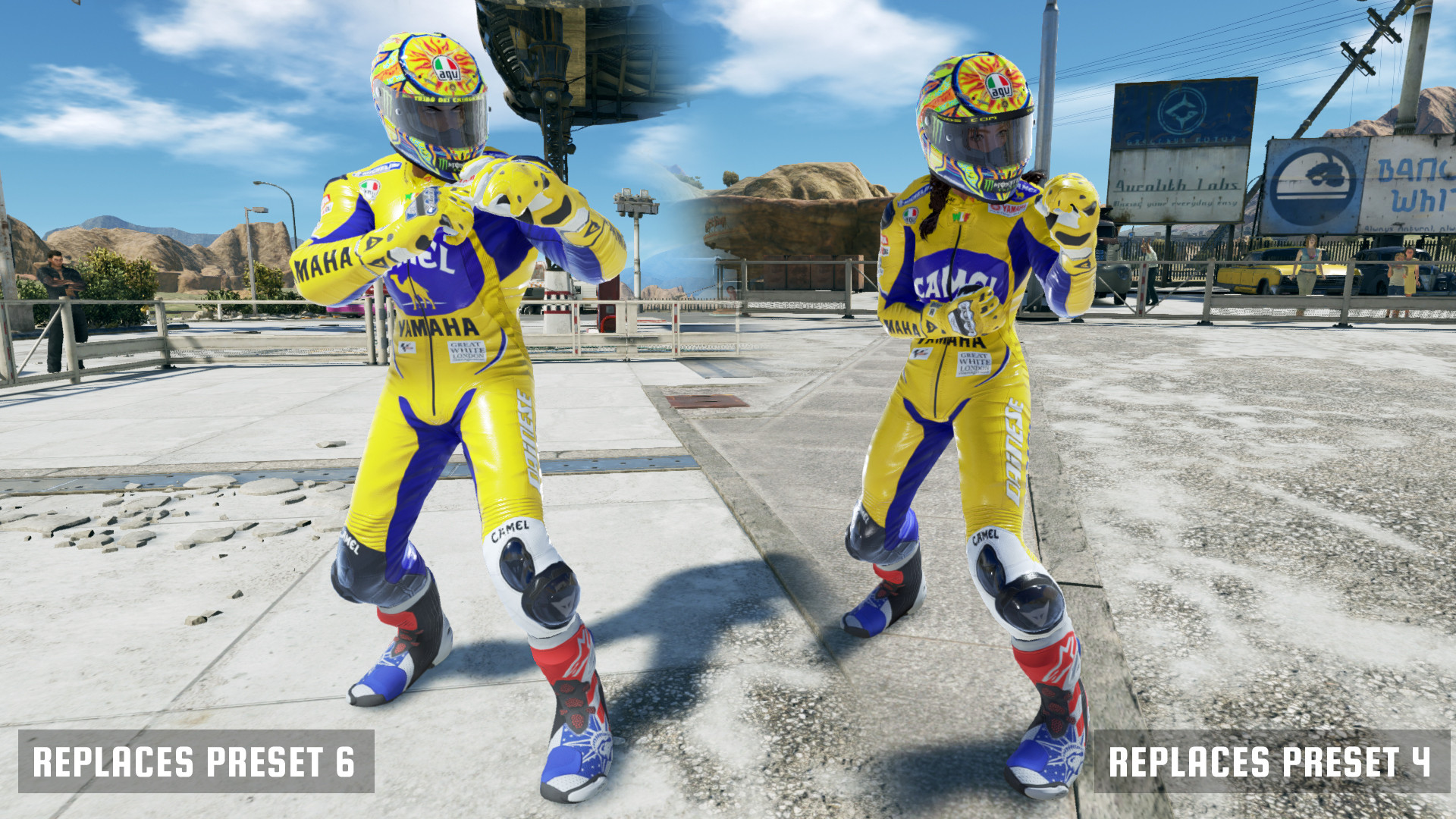 Kuma and Josie Ducati Generali Racing Team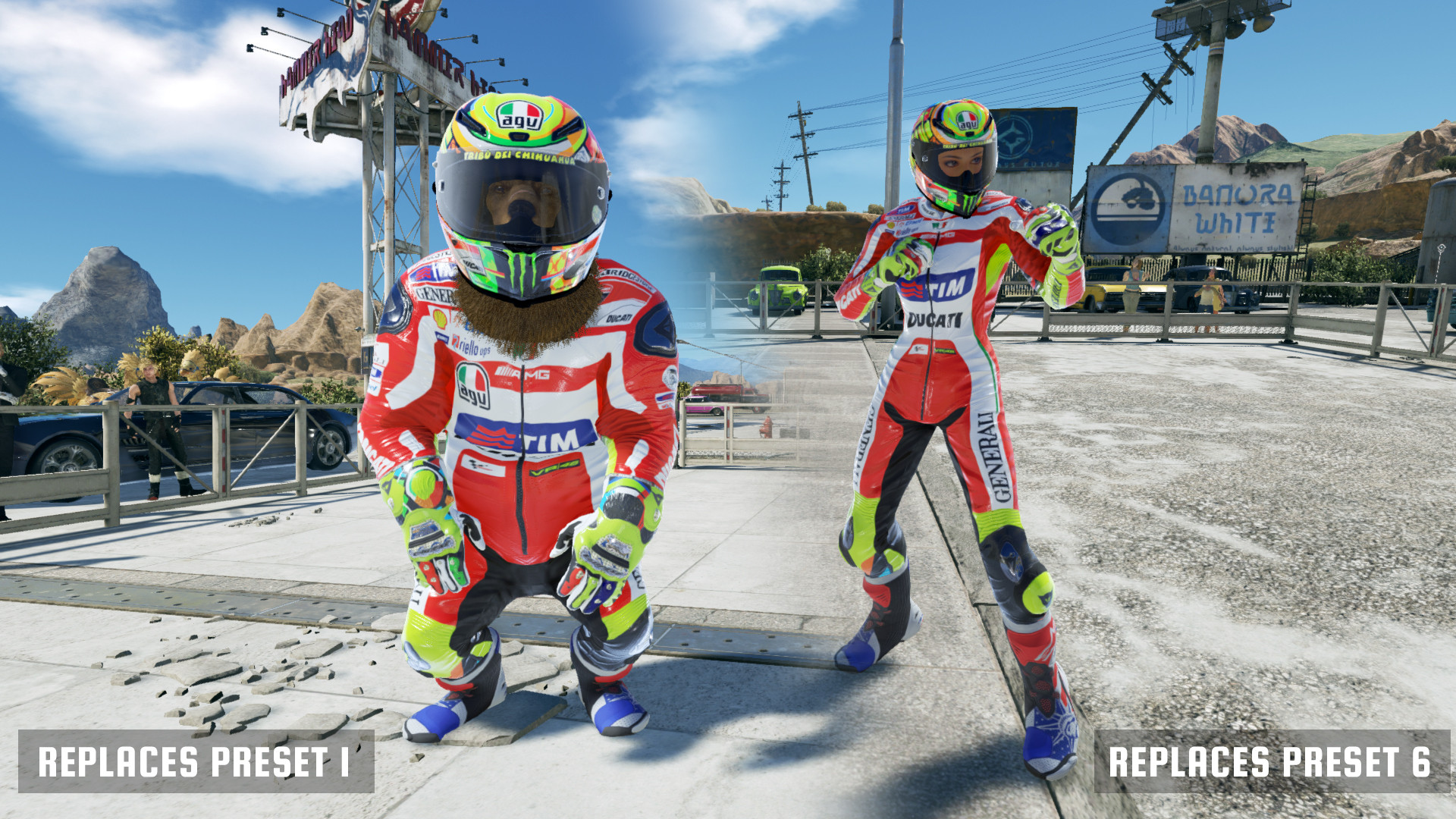 Asuka and Lidia Fiat Yamaha Racing Team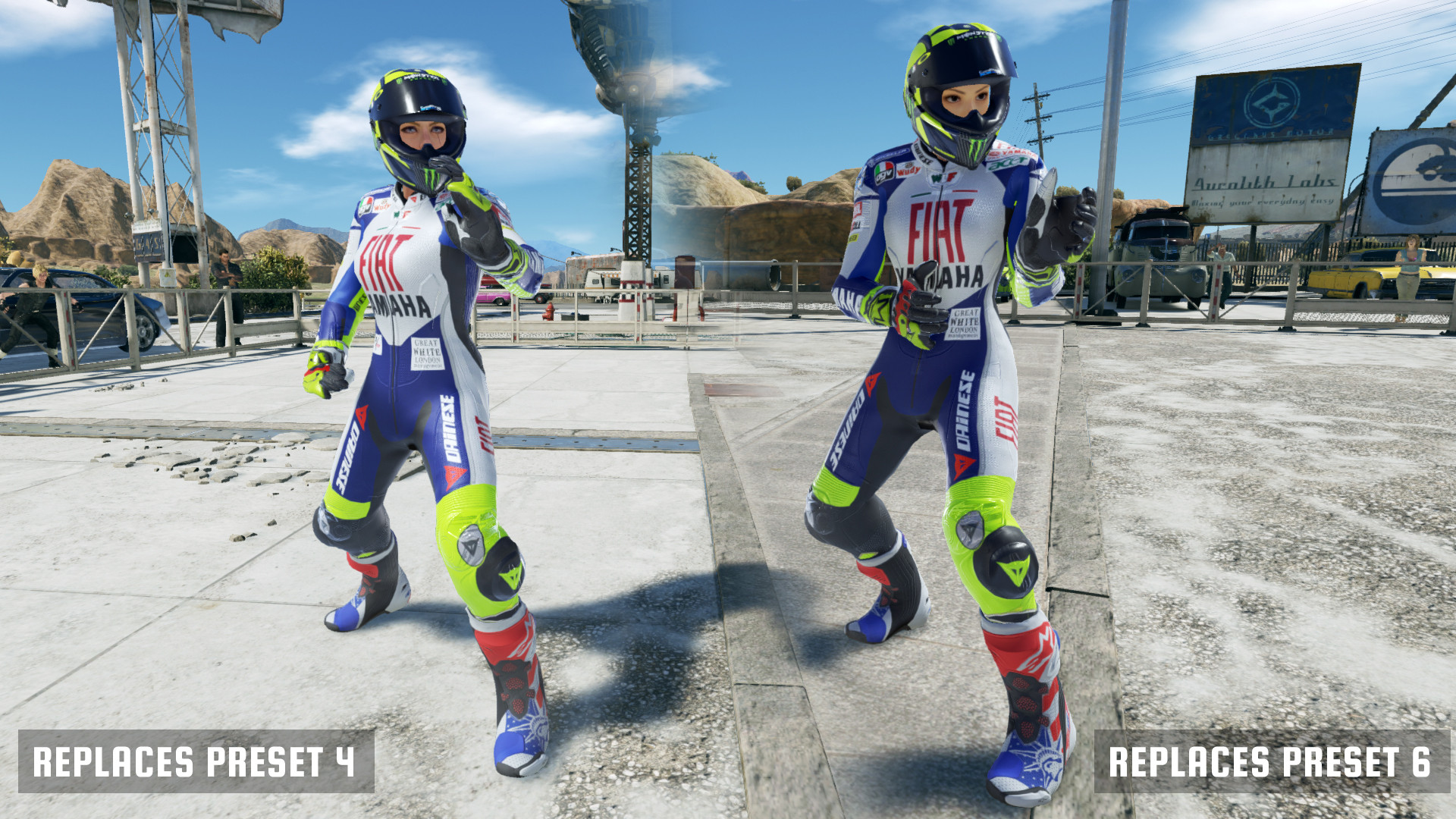 Heihachi and Kazumi Lucky Strike Suzuki Racing Team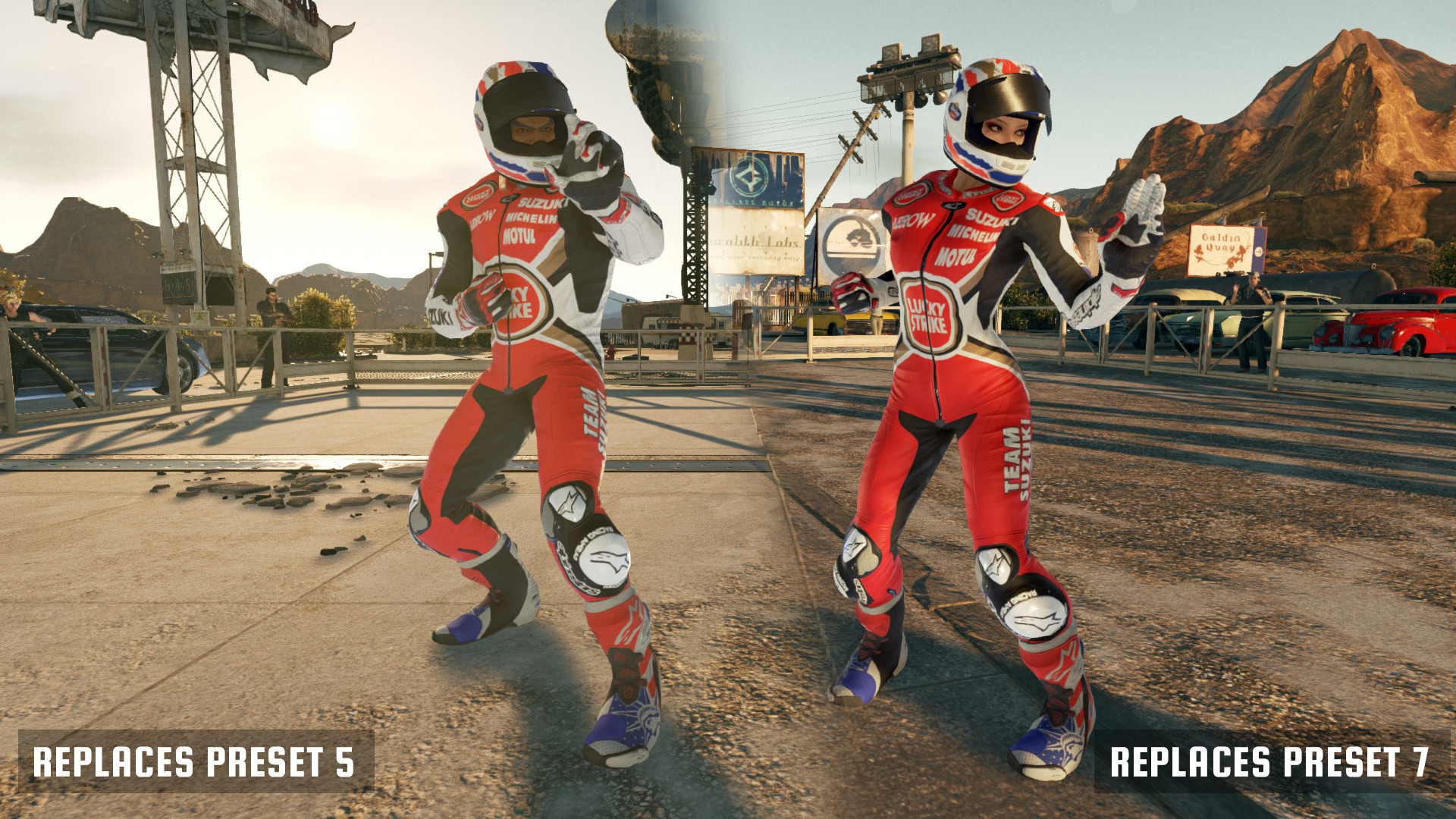 Armor King and Zafina Redbull KTM Bering Racing Team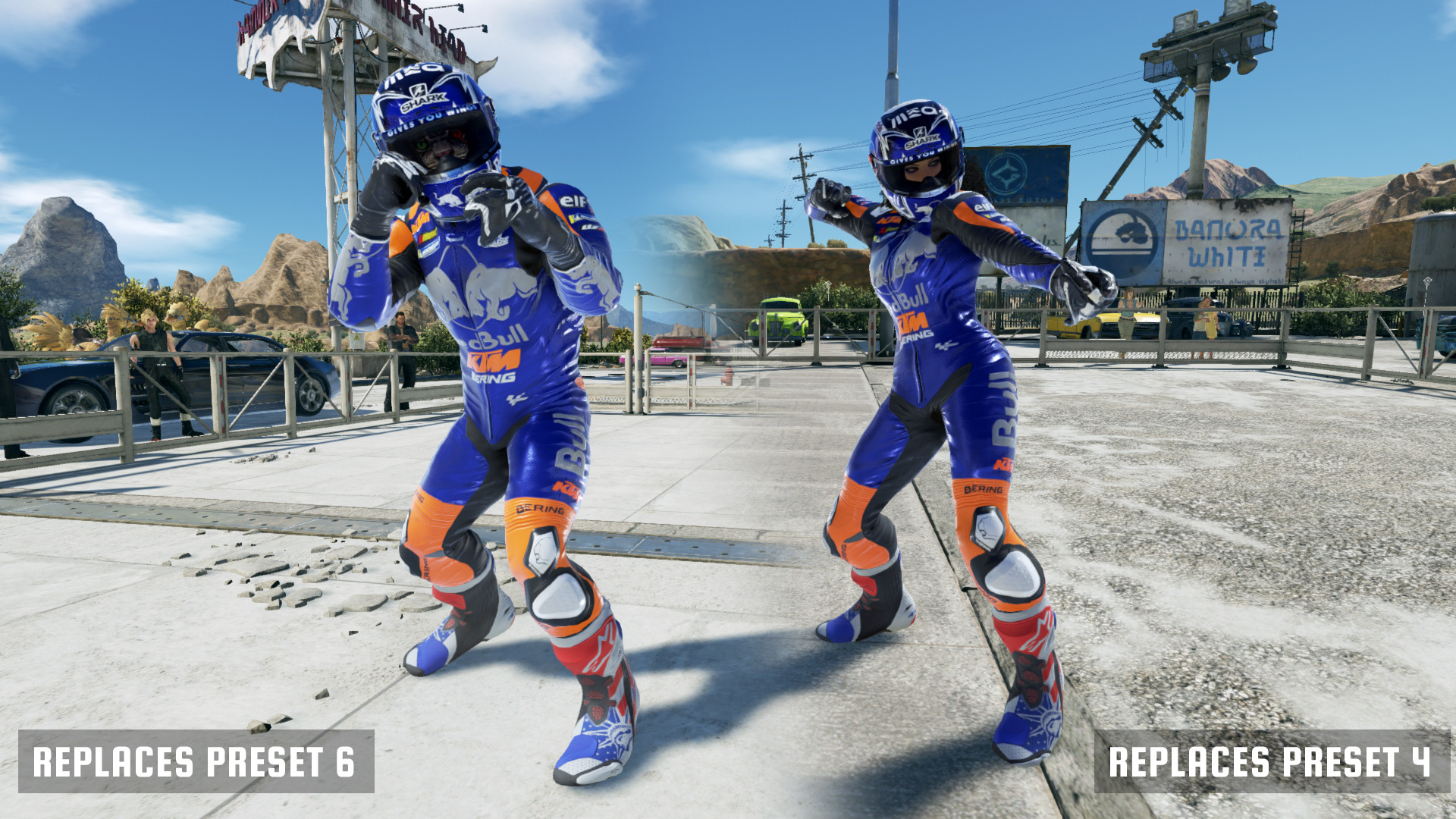 Jin and Xiaoyu Repsol Honda Racing Team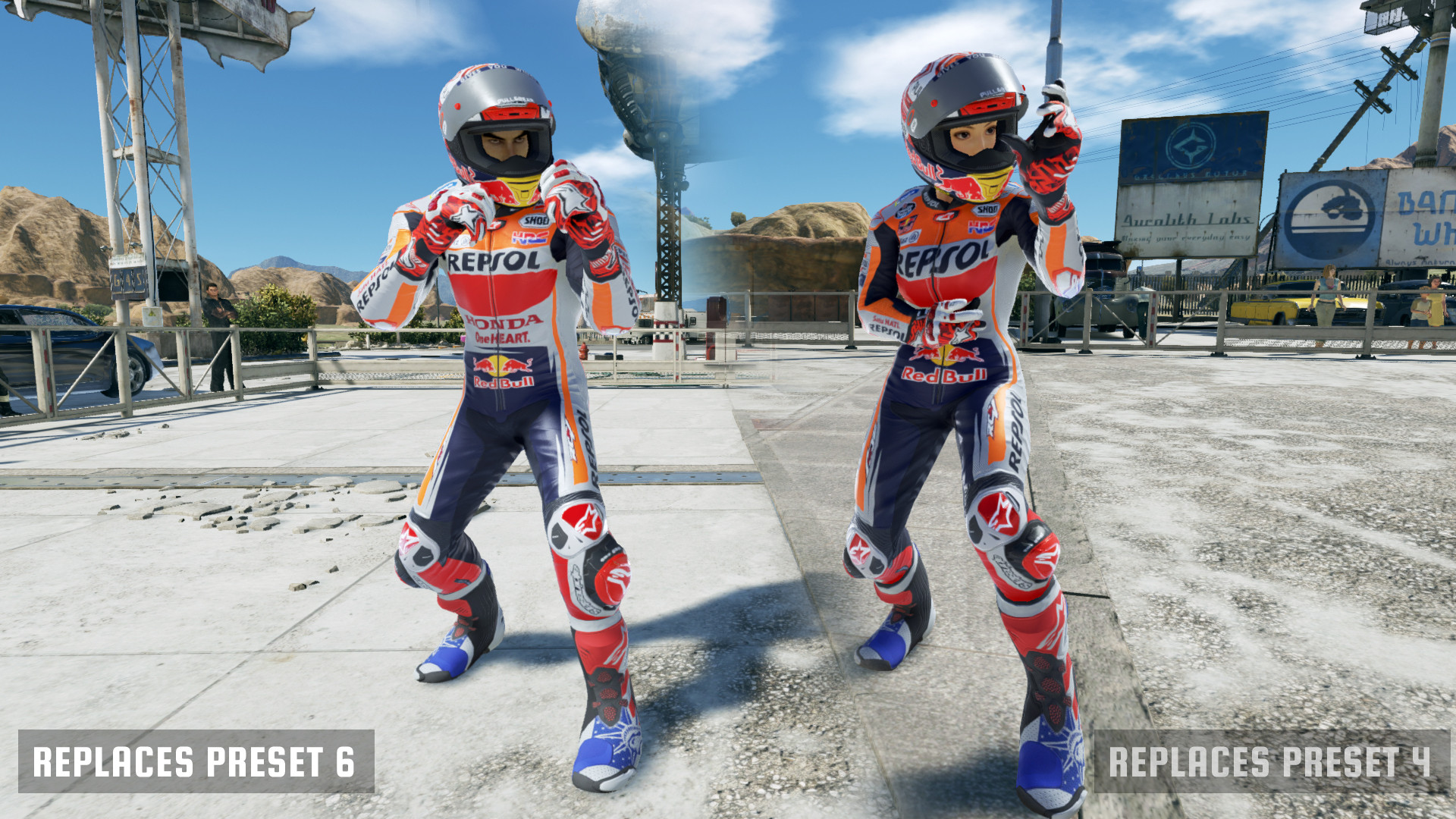 Devil Jin and Kunimitsu Suzuki Ecstar Racing Team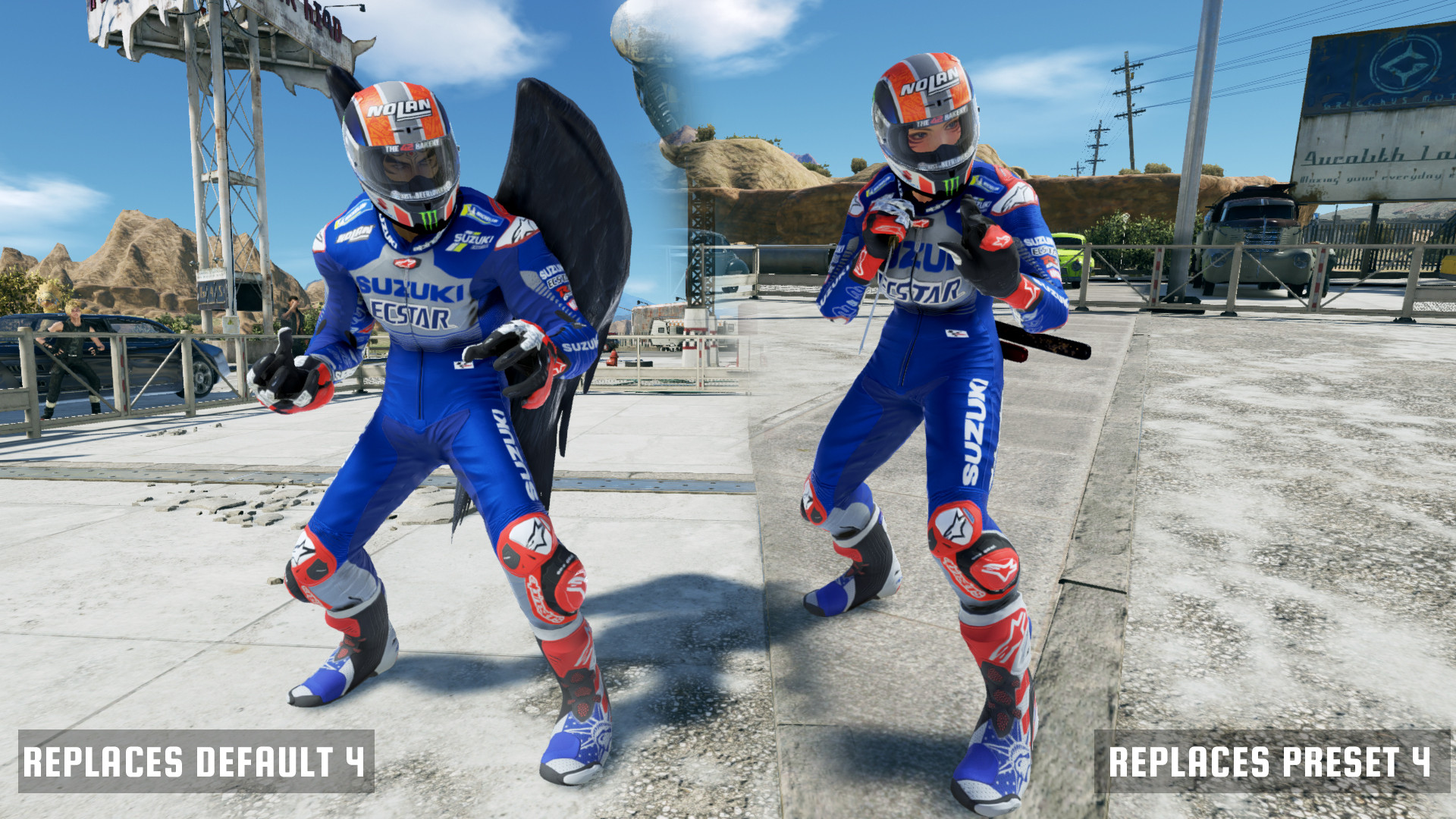 HOW TO USE:
Put the MAIN file first. and then pick the character files that you want installed. Note that this mod is incompatible with the Torrent mod,cause this mod replaces the tiger with a bike.
If you enjoy this mod alot and want to give back,consider supporting me at https://ko-fi.com/ultraboy999