For Master Raven and Lars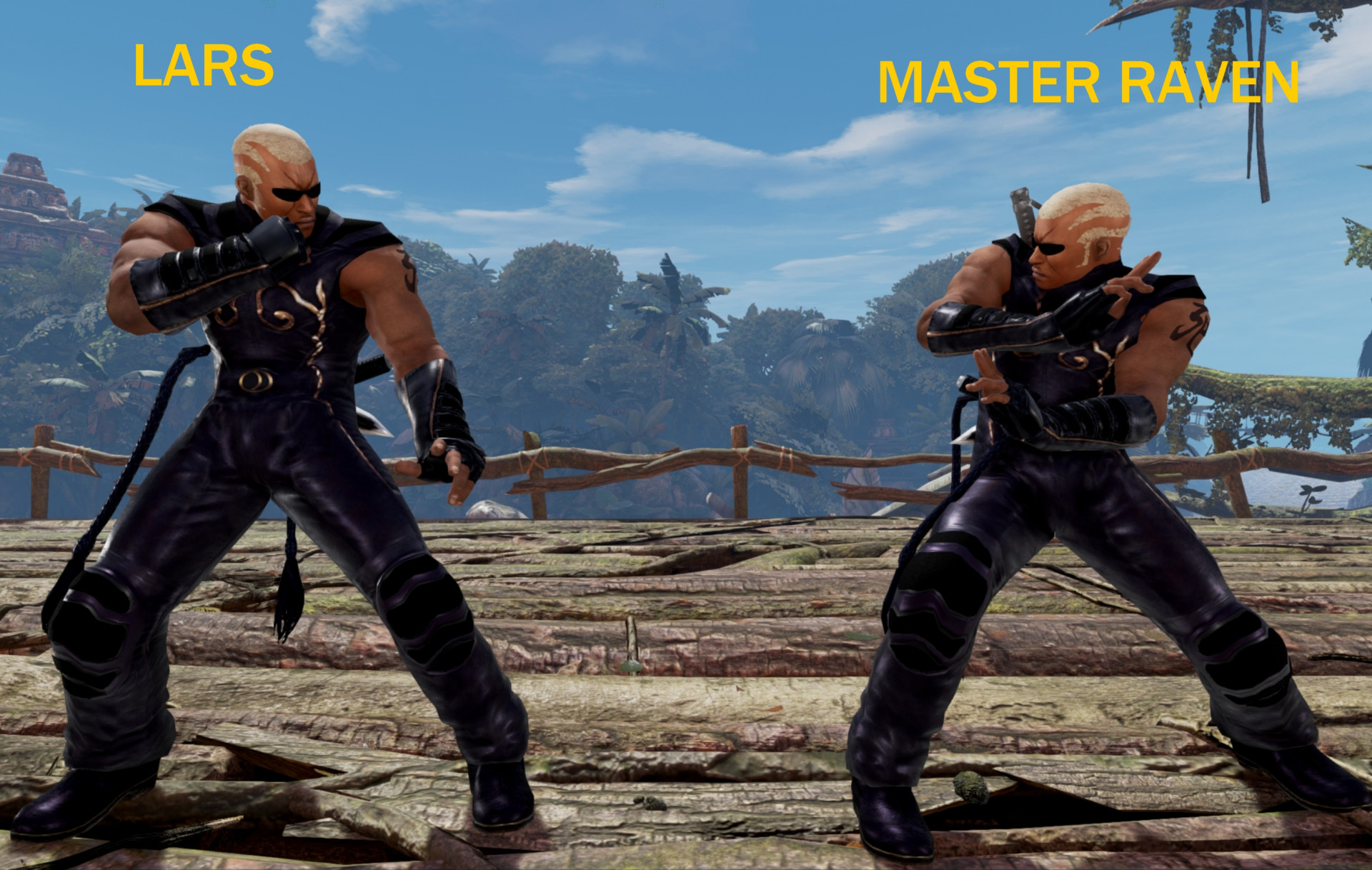 Get the voice mod for Master Raven here(Made By FukZee): https://tekkenmods.com/mod/1809/tekken-5-raven-voice-for-...
About Master Raven mod: It's not perfect, because animations and armature of female and male characters have different dimensions. So I did it for Lars too. Thx
If you like my mods and want to support me, please consider donating via Paypal: www.bit.ly/3d7lJ66
Follow me on Twitter: www.twitter.com/VictorSelkovtsk
If you find any bugs, let me know and I'll fix it soon as I can. You're not obligated to use this. So if you don't like, don't download.