"Lili Bewitching Dress from Tekken 8" Requires TKDataPatcher.
Fully colorable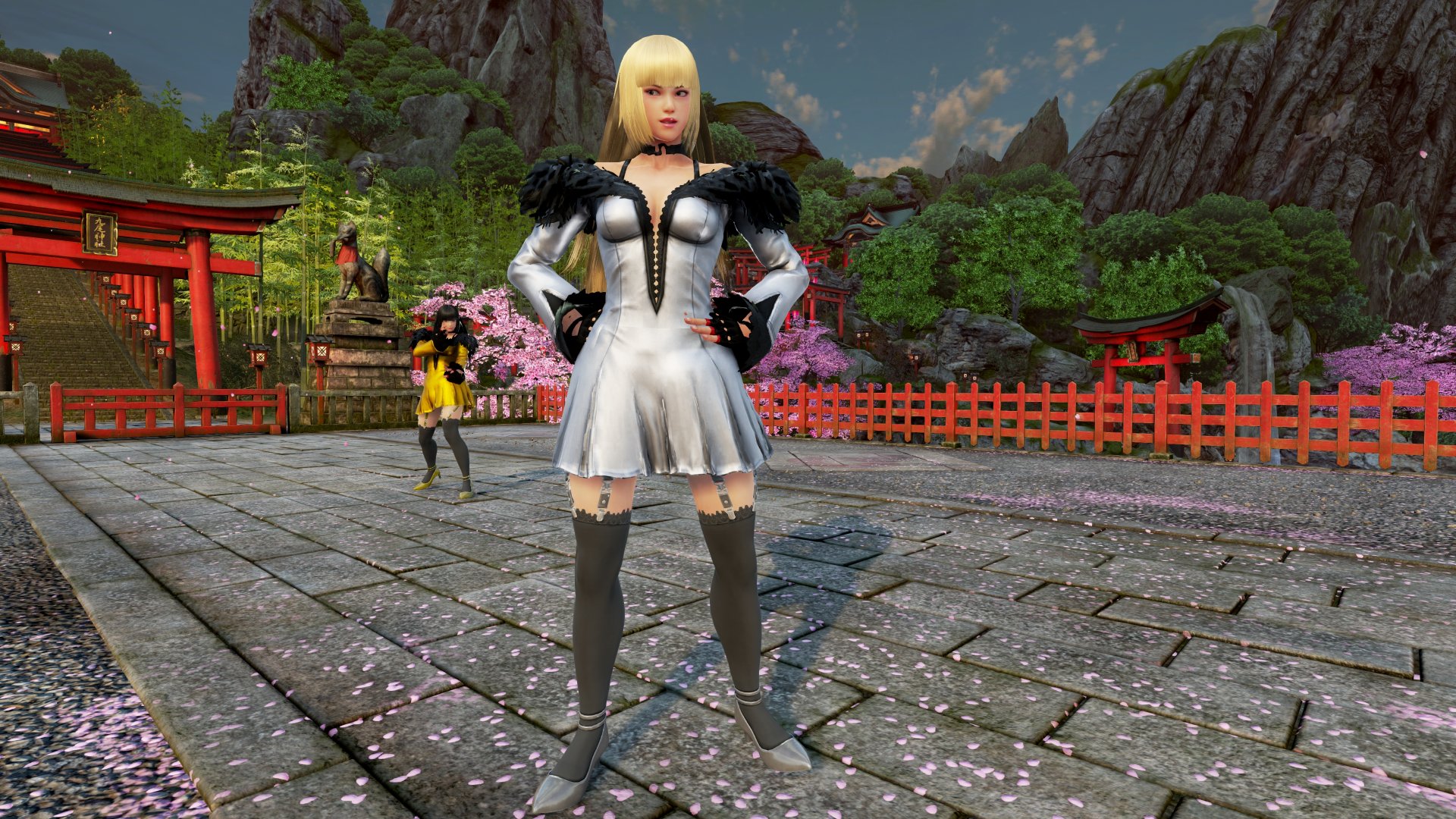 I'm currently accepting commissions. If you're interested, feel free to reach out to me on Twitter. Let's work together to bring your ideas to life! Twitter: www.twitter.com/VictorSelkovtsk
If you like my mods and want to support me, please consider donating via Paypal: www.bit.ly/3d7lJ66
UPDATE: Stay calm, Lili Player! We didn't even have proper physics to make mods before. But here we go, I made an optional update for those who think the physics in the original version are excessive. Just download version 2.