The Pyro Rocker From Genshin Impact has invaded Tekken 7!
Big thanks to Bossman Bruteslayer for commissioning this mod.
What's Included in this mod:
1. Xinyan's upper (replaces spider T shirt)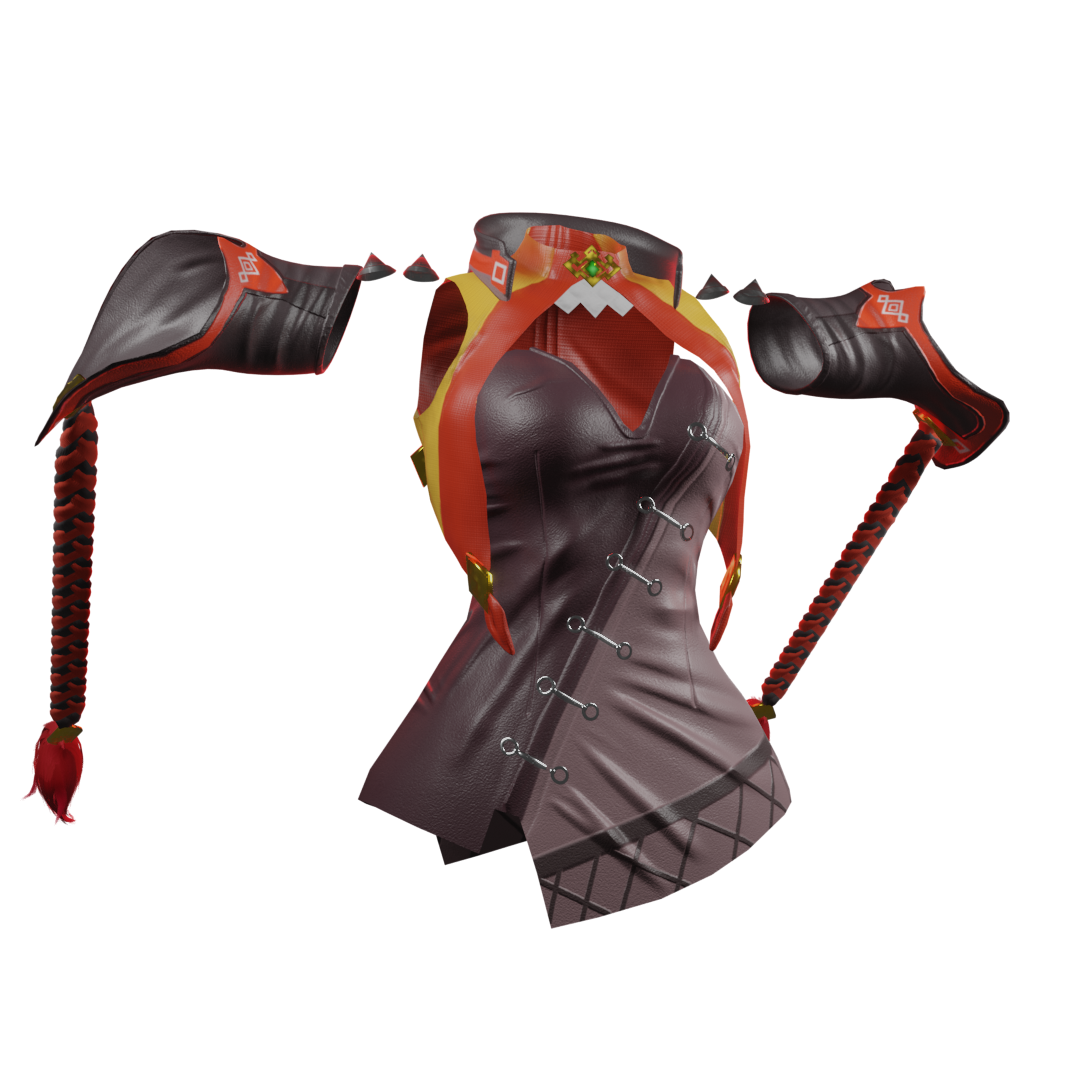 2. Xinyan's funky Hair! (replaces spiky hair)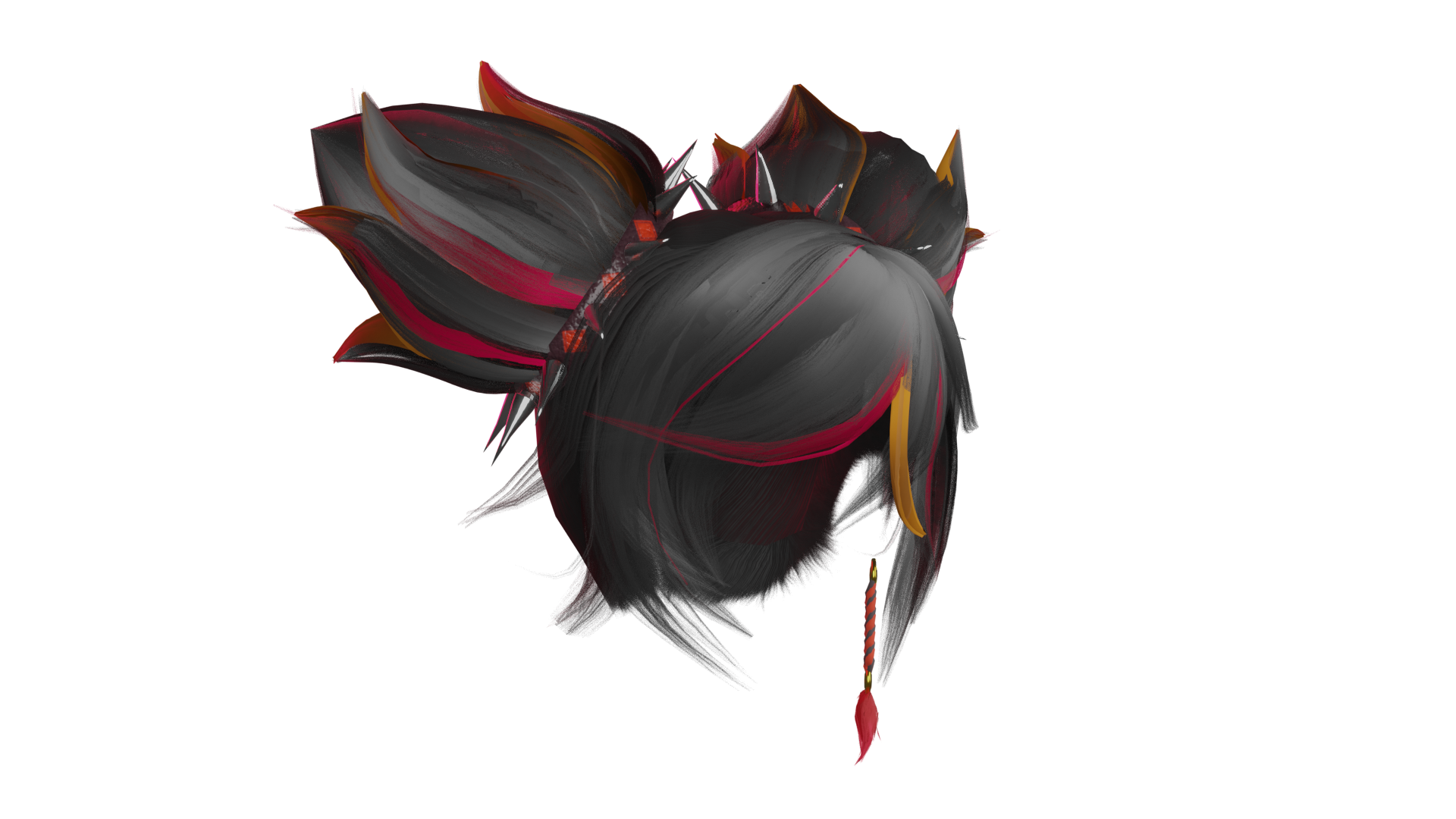 3. Colorable Drumset (replaces celeb glasses)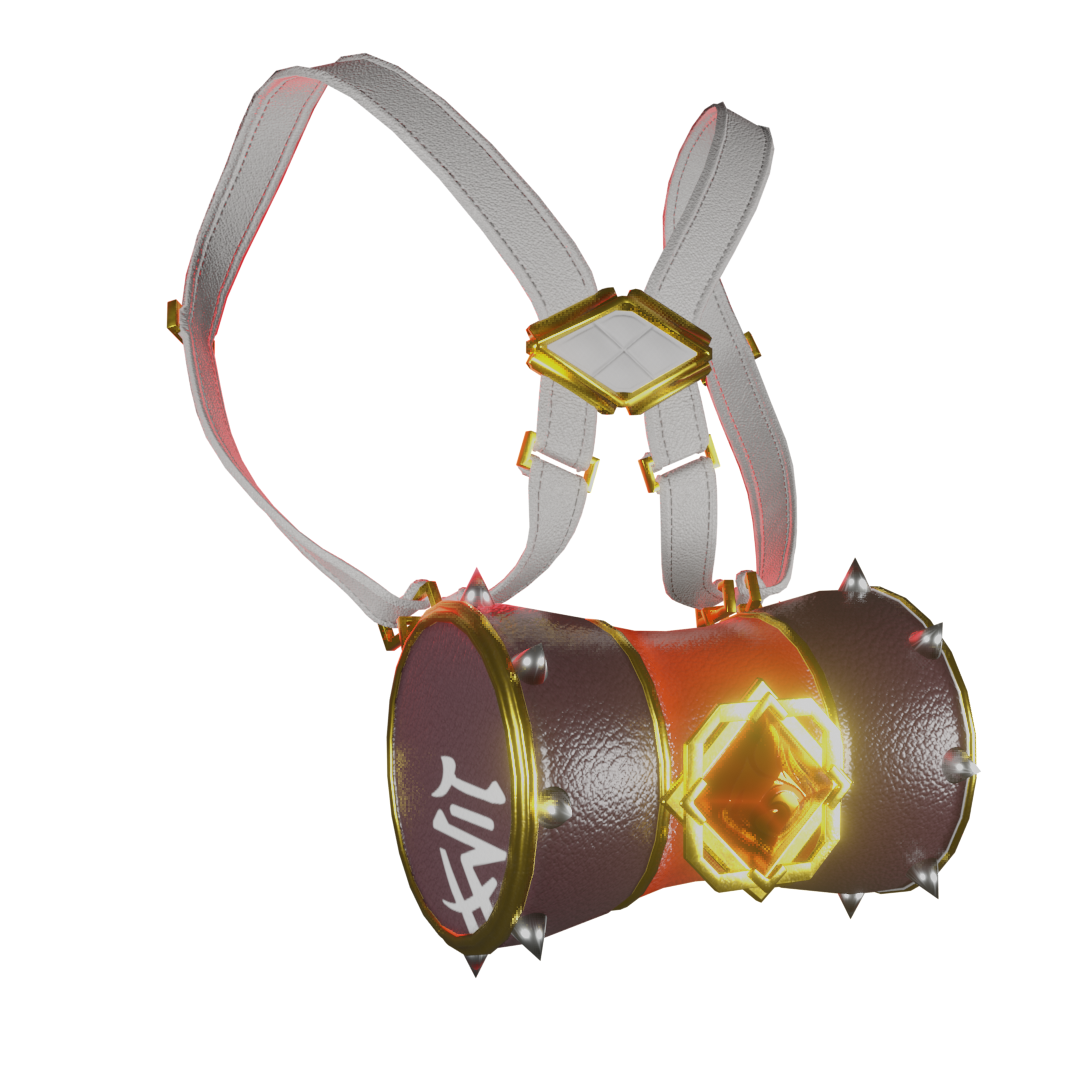 4. Xinyan's Shorts (replaces kelot pants)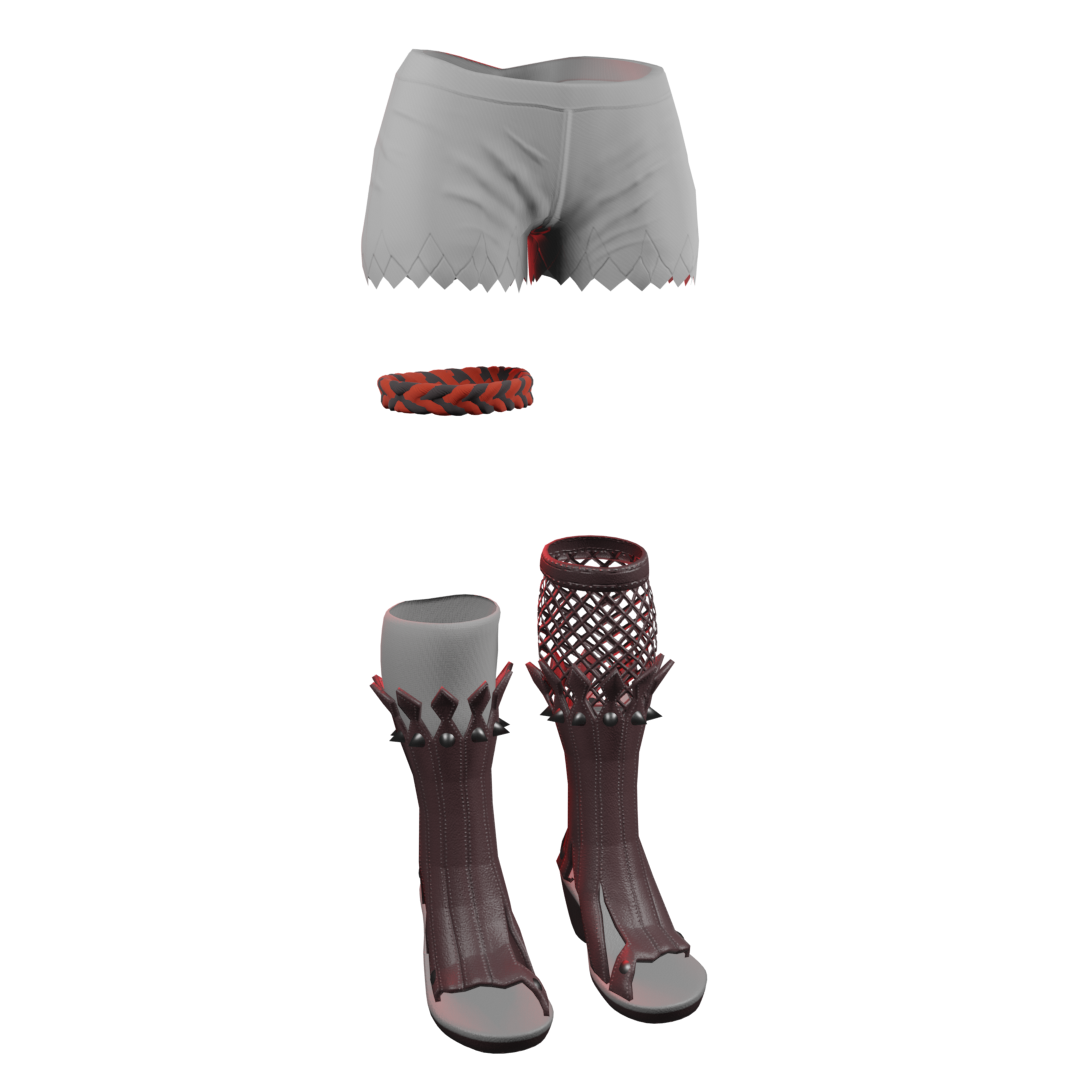 All items are colorable and made with compatibilty in mind so you can mix and match with vanilla items! They are also labeled so you can easily find them.
5. A preset version for the Classic Xinyan look! (Replaces preset 6)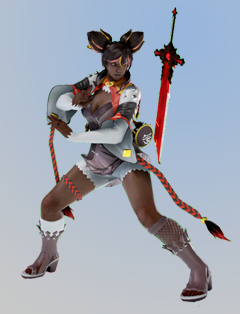 Some ingame screenshots: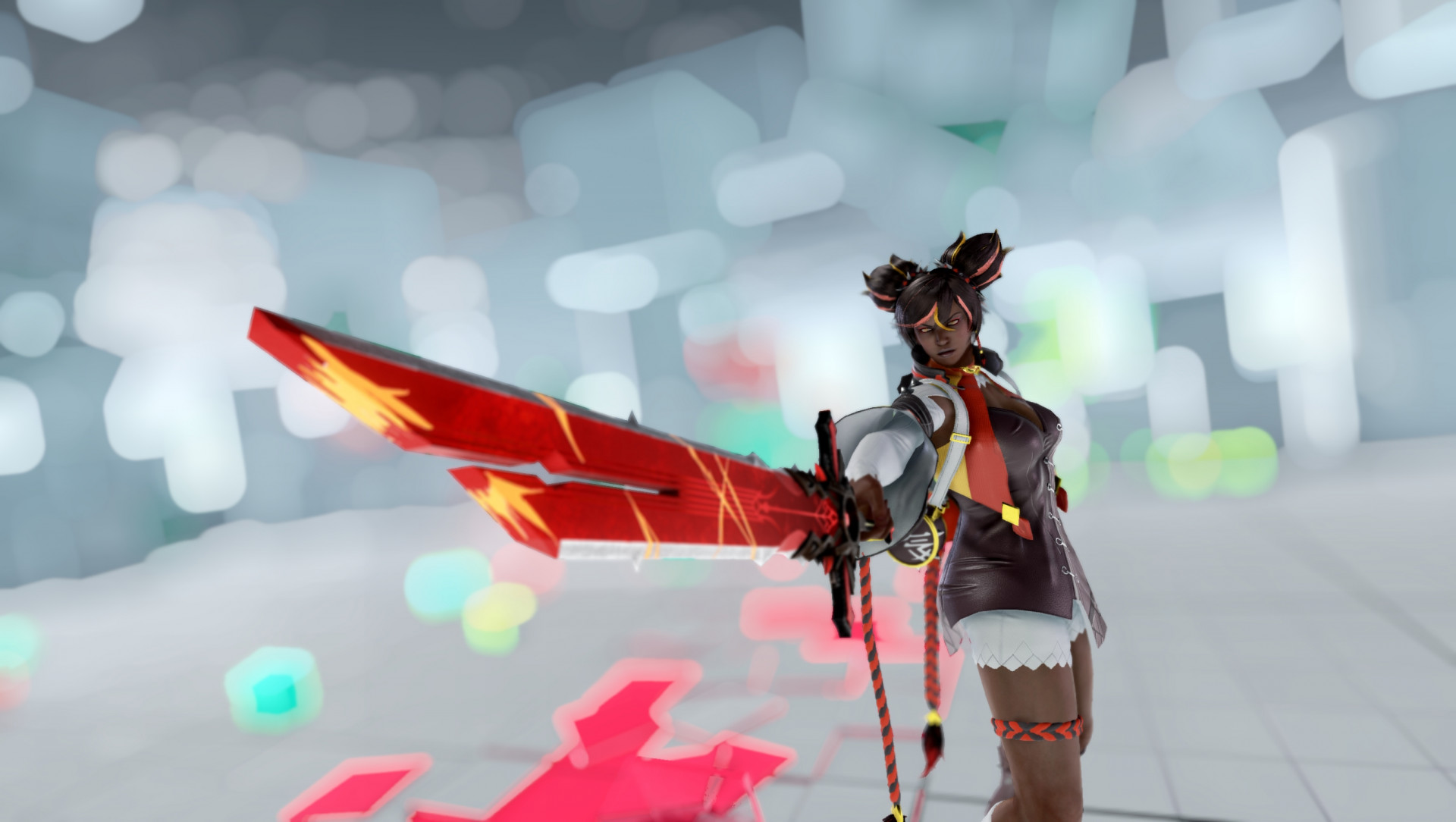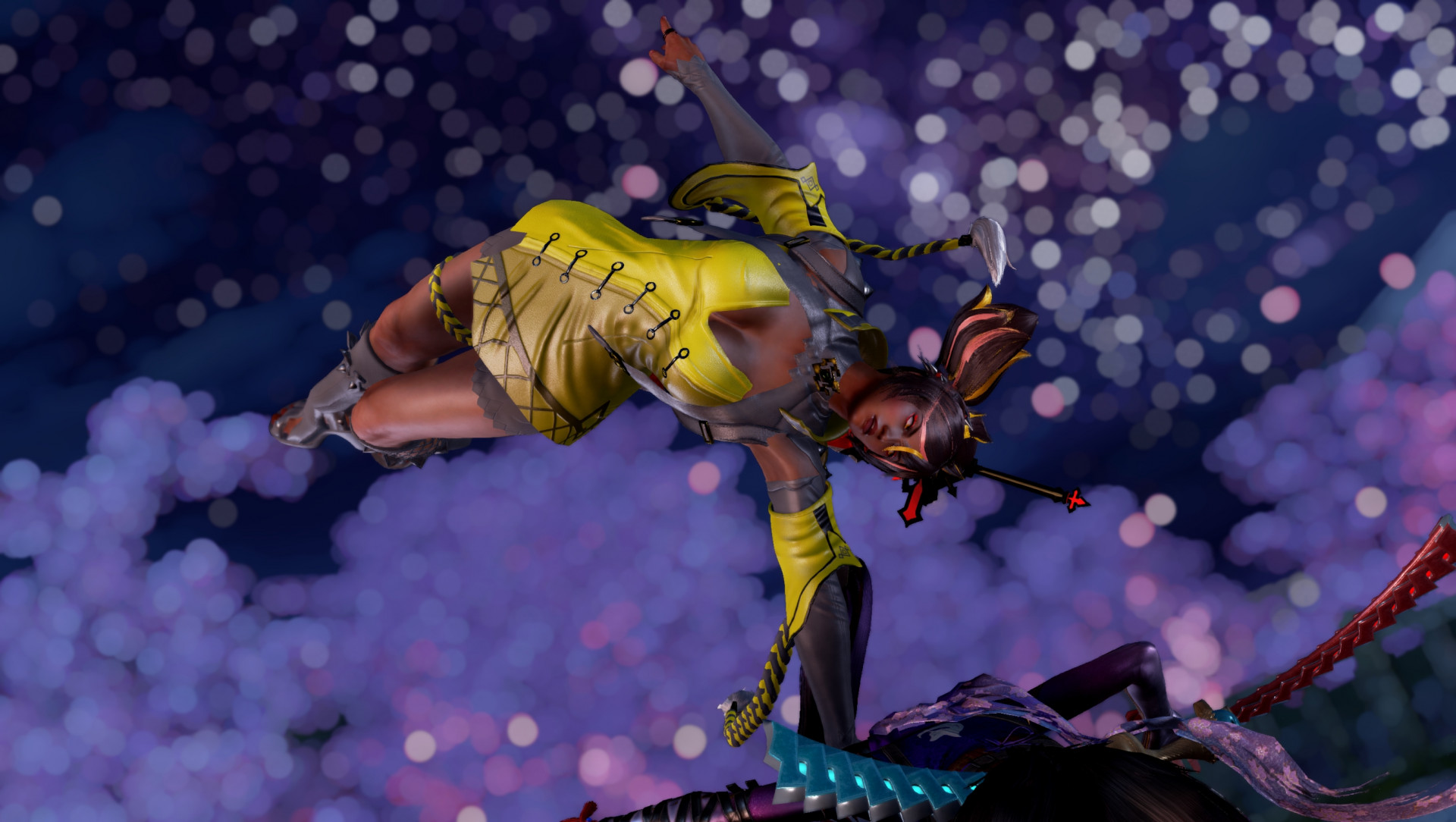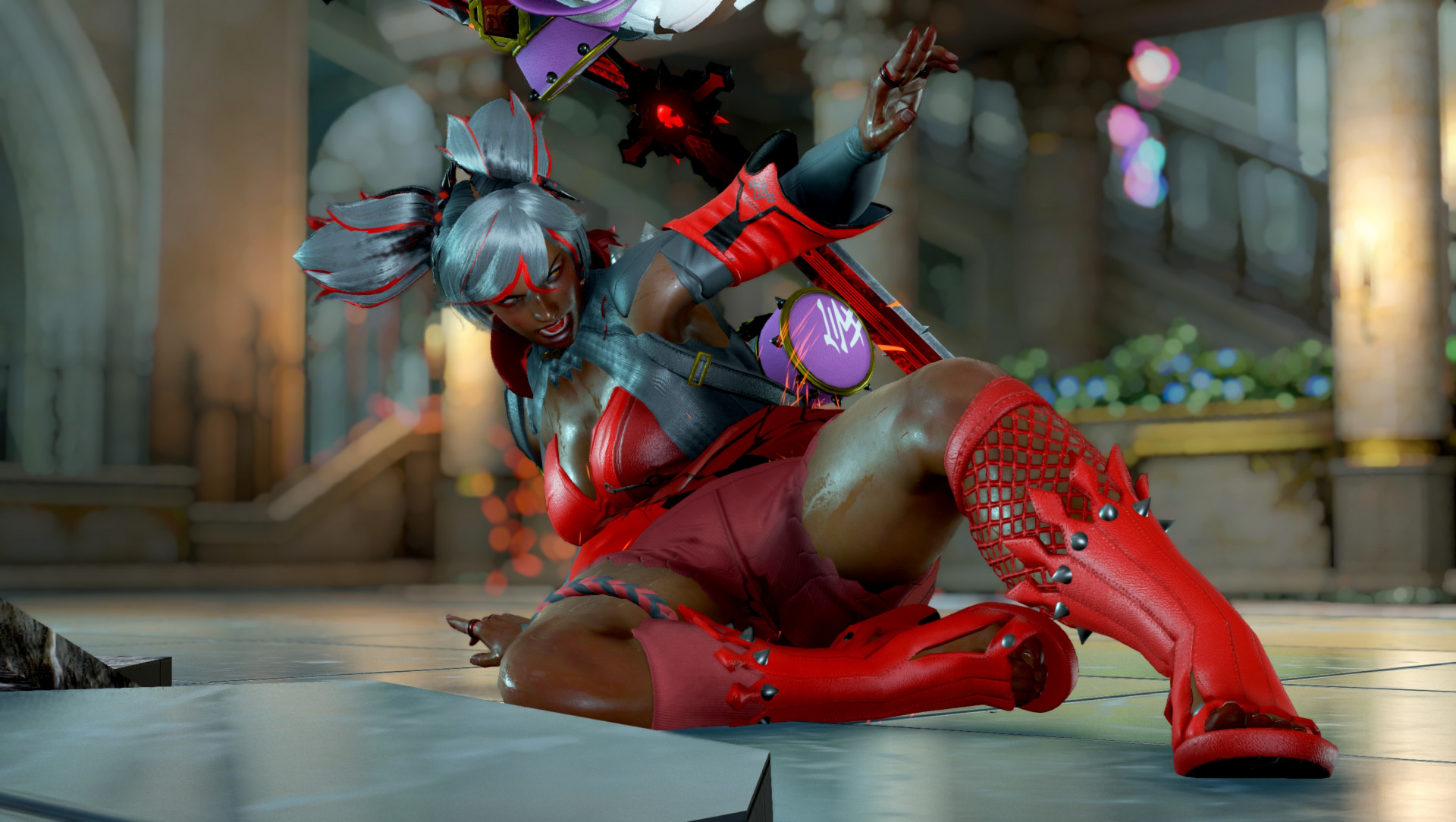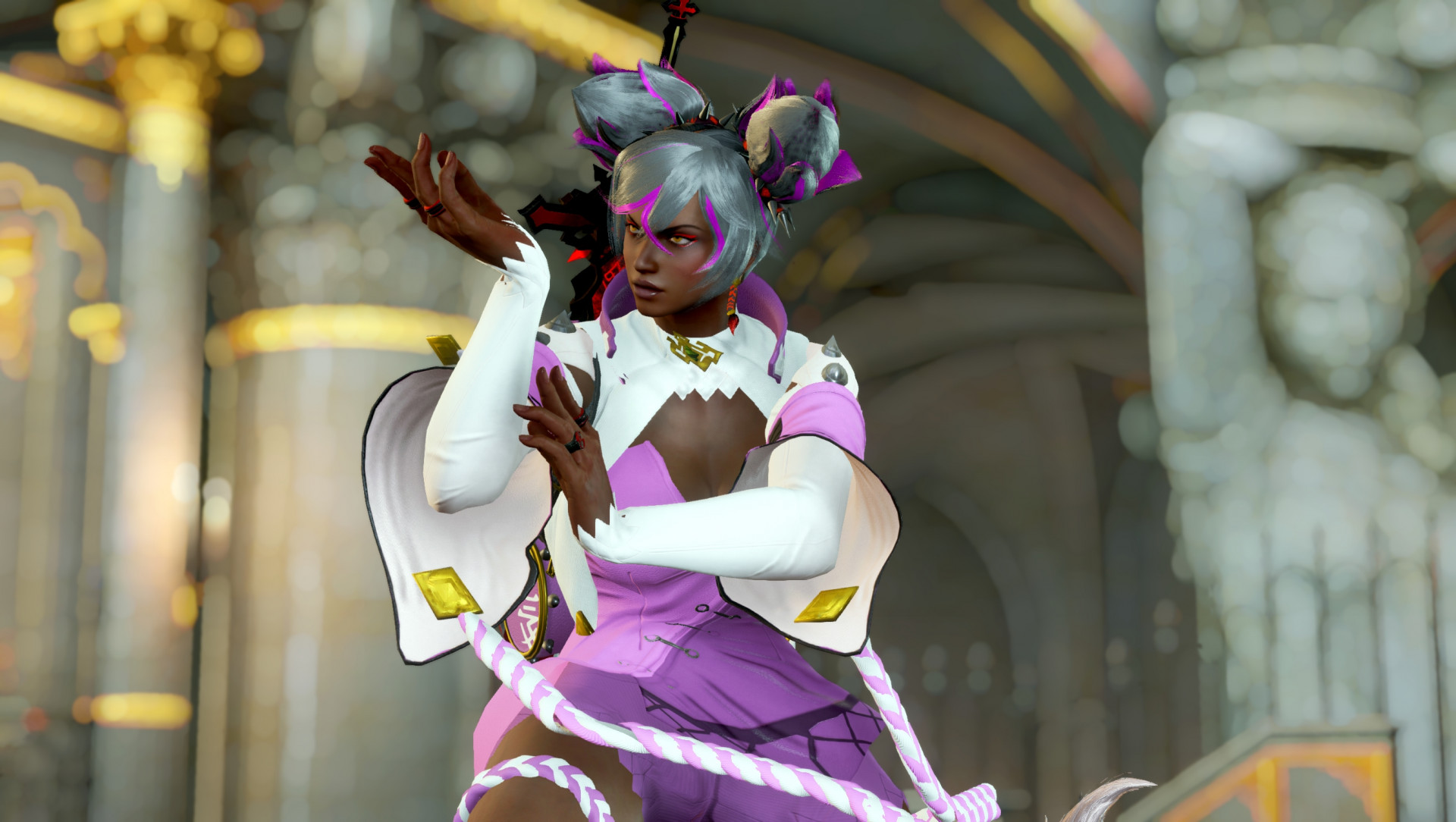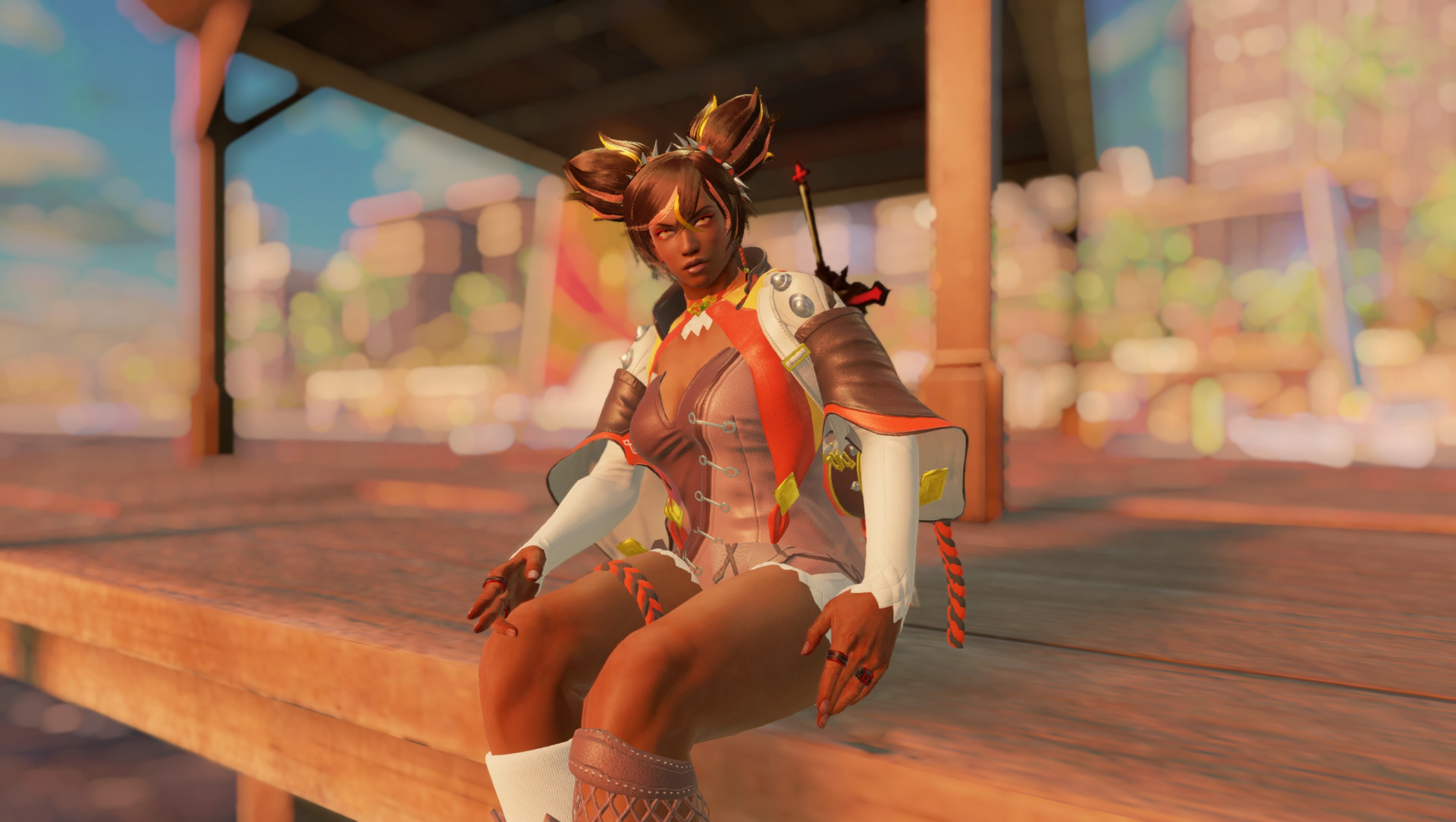 Video preview: https://twitter.com/uwais_alqarani/status/141907715190773...
UPDATE: Added a version without a modded sword on the customization version. Just install one of the paks,dont install both
Model credits: Xinyan's Costume and hair: Me Wolf's Gravestone sword: https://sketchfab.com/3d-models/genshin-impact-wolfs-grav...
Follow me on twitter for mod updates or if you would like to commission a mod.