Video :
https://www.youtube.com/watch?v=eeMCnUAtID0
These 3 outfits must have already been brought to PC by someone. But, I wanted to make it an independent item with an independent name output from the PS4.
So I extracted directly from the PS4 Tekken 7 data and brought it back to the PC.
Added as a 3 new item.
JIN : Regular Style ( Tekken 4 ) XIAOYU : Regular Style ( Tekken 4 ) KING : Regular Style ( Tekken 2 )
Model : Tekken Project ( Bandai Namco ) extracted from PS4 - Tekken 7
Of course, All Outfit Color Customization Work-!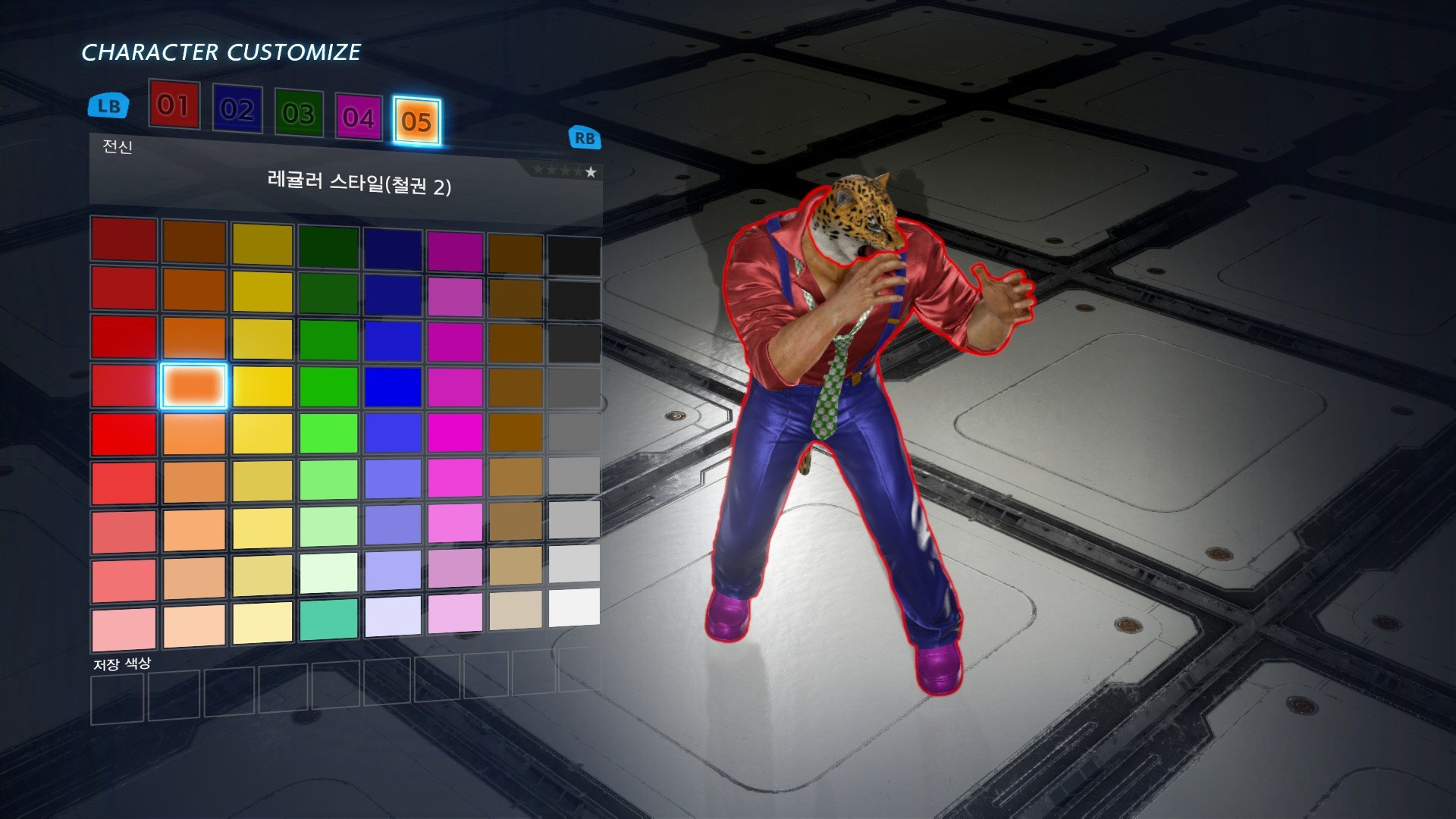 You need
TKDataPatcher. Check out
my video and the
TKDataPatcher page for a detailed explanation.
Enjoy-!